Steve Ferres wants Castleford Tigers fans to understand the challenges ahead
Castleford chief executive Steve Ferres has warned fans the club is in a 'precarious' position without a quick fix.
Last Updated: 03/10/12 3:18pm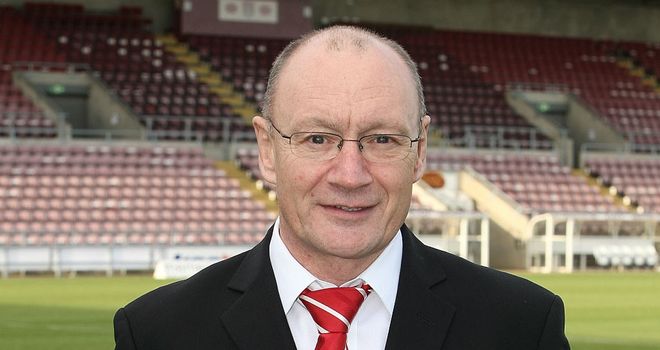 The West Yorkshire club endured a season to forget with Ian Millward's team finishing joint-bottom with the Widnes Vikings.
Ferres, who took office at Castleford earlier this year, has warned of obstacles in the Tigers' quest to fulfil their vision for the future.
Castleford have targeted 5,000 in season tickets sales in order to ensure performances could be raised next term.
"There isn't any doubt that the club is in a precarious position and one that cannot be resolved quickly or easily," commented Ferres.
"It is now time to be honest with the fans. The club has a vision for the future and knows what it needs to do to move forward but there are significant obstacles to face before it can get there.
"I think it is very important that the fans understand what these challenges are before they are asked to commit as season ticket holders for next season."