Ben Johnston and Charlie Martin have extended their Castleford Tigers deals to 2014
Castleford Tigers have confirmed Ben Johnston and Charlie Martin have had their contracts extended to 2014.
Last Updated: 11/10/12 10:18am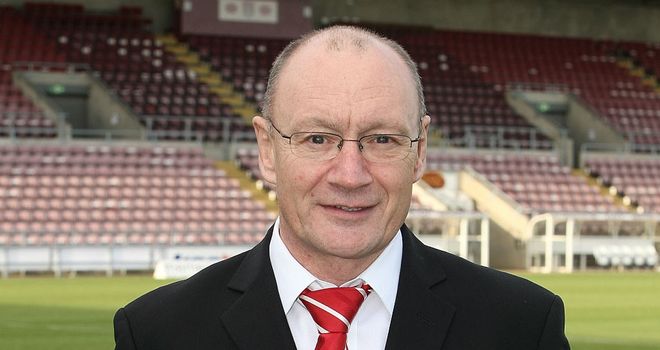 This announcement follows CEO Steve Ferres' commitment to nurture young home-grown talent at the club.
Johnston, 20, joined the Super League side in 2010 after playing with local side, Lock Lane.
Throughout his time at the club, the young half back has shown great potential.
He also won the under 20's academy award for 'Shooting Star' and broke into the first team towards the end of last season.
Meanwhile Martin, who has been with the club for three years, has completed the Advanced Apprenticeships in Sporting Excellence programme.
The 19-year old's contract extension follows the recent news he has been promoted to full-time training for next season.
Ferres said: "As I have said, we have a rich source of great young players in the Castleford district and the future of this club is in developing this talent through our youth development scheme.
"Johnston and Martin are perfect examples of this; both have shown great potential over the past year and we hope to see even more from them in 2013."