Castleford are confident their ground will be ready to host Featherstone
Castleford have carried out emergency ground repairs and are hopeful Sunday's pre-season friendly will go ahead.
Last Updated: 31/01/13 9:55pm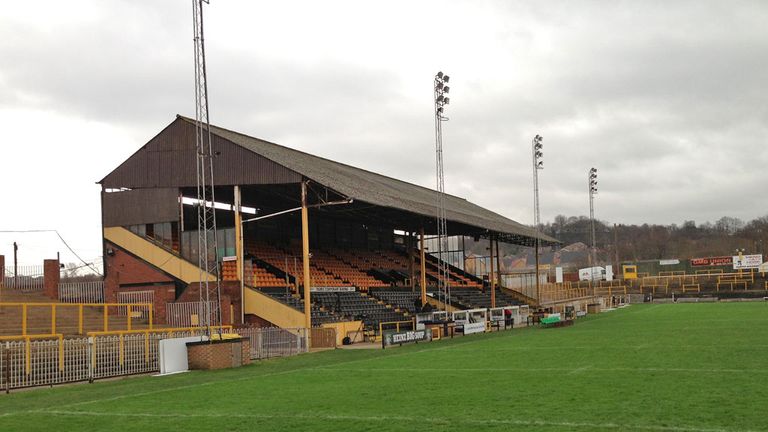 The game had been in doubt because of the theft of electrical cabling from the ground over the festive period but that problem has now been rectified although, with heavy snow forecast this weekend, the match remains under threat.
Tigers chief executive Steve Ferres said: "The electricians have done a fantastic job working over the weekend to get us in a position to be able to host the game against Featherstone this Sunday.
"As a result, I can confidently say that the necessary work will be completed in time for the match to take place at the Wish Communications Stadium, subject to weather conditions.
"Due to electrical work that still needs to be carried out, however, we have moved kick off to the earlier time of 2pm."