Rugby League: Rugby Football League introduce a number of subtle rule changes
The Rugby Football League is to introduce a number of subtle rule changes in time for the new season.
Last Updated: 27/01/13 5:11pm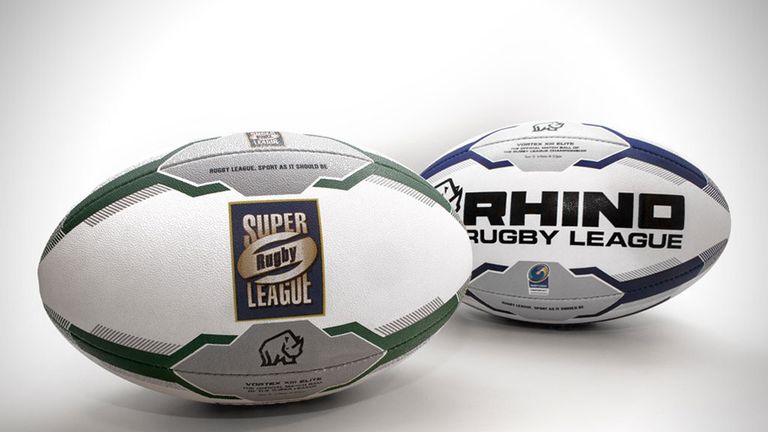 Among the changes, which were trialled in pre-season friendlies and will be implemented in both the Championships and Super League, a late challenge on the kicker will no longer result in an automatic sin binning.
Referees also no longer need to inform the captain verbally that his team have been placed on a caution.
In order to keep the game moving, the official will let the crowd know that a team has been cautioned by pointing at that team and circling his other arm in front of him.
Other rulings include teams only receiving advantage from a forward pass or a knock-on if they keep possession until the next tackle is complete, otherwise they will go back for a scrum.
Also a team can take a quick 20 metre re-start if the player collecting the ball after it has gone dead in the in-goal area runs back to the centre of the 20m line while retaining possession and takes the re-start himself.
In addition, all players from the team taking the re-start must be back inside the 20 metre area and the referee must be back on the 20m line.
Referees will also show more leniency in the event of markers being caught out by a quick play-the-ball.
If the defender does not have time to get square, he can be played onside by getting into the position he should have been.