Tony Rea happy as Broncos move off base of Super League table
Tony Rea was satisfied following his team's 26-12 win at Castleford which moved the Broncos off the foot of the table.
Last Updated: 17/03/13 10:48pm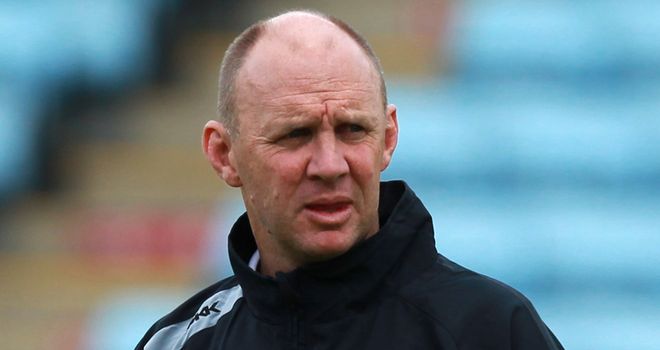 The visitors scored three tries in eight minutes early in the second half to overturn a 12-6 half-time deficit.
The result lifts the Broncos above the Tigers who are now without a win in their last five matches.
Rea said: "We are a very happy team. The players are happy because they know the effort they put in.
"They played as a team in a difficult game and found the effort required. It was fantastic.
"Our commitment to the basics and our workrate was excellent.
"Tommy Lee had 80 minutes in really wet conditions and contested and competed on every play. I thought he was terrific."
His opposite number at Castleford, Ian Millward, added: "If Craig Gower had played for us we would have won the game.
"I thought he was the best player by a mile. He controlled the game and was outstanding.
"We did a really good job on Gower and Michael Witt in the first half but in the second half they absolutely dictated to us.
"We were the best team in the first half and really good value for our 12-6 half-time lead.
"We conceded only one try and that was from a dropped ball but London were the better side in the second period."