Daryl Powell is confident Castleford have turned a corner
Daryl Powell is confident Castleford can turn their season around after the 49-24 derby victory over Wakefield.
Last Updated: 25/05/13 6:15pm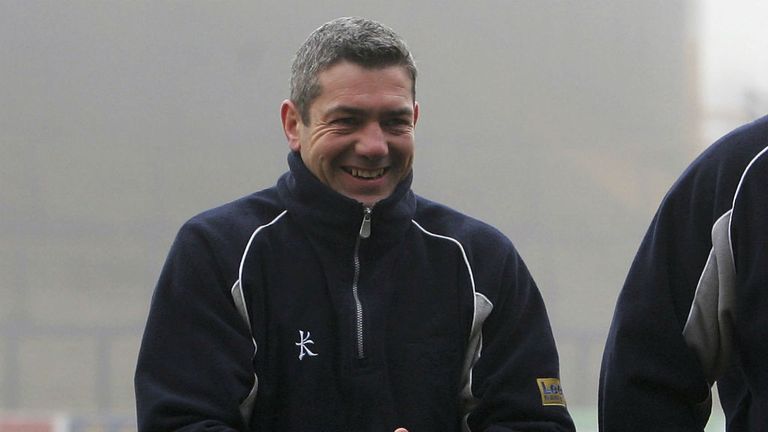 Powell was happy with the display and he believes his charges performed well at both ends of the pitch.
"I'm delighted," Powell said. "I thought we played some outstanding rugby league but I was more pleased with the way we defended.
"We conceded a few points but I thought the attitude, effort and commitment was top quality.
"It's great to get a win. We needed a win to start believing in ourselves. There is something there we can grab hold of and build on."
Wakefield counterpart Richard Agar could not hide his overall disappointment after the resounding defeat.
"From start to finish, we were embarrassed by what we turned out," Agar said.
"You can't dress it up. We simply didn't compete. They beat us to the punch in every facet of the game."