Steve McCormack re-appointed as Scotland¿s head coach
Steve McCormack has been re-appointed as Scotland's head coach for the 2017 World Cup.
Last Updated: 14/02/14 11:39am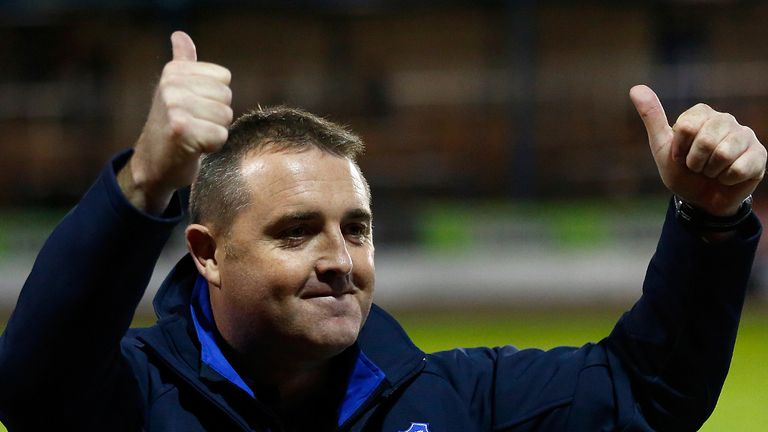 McCormack and his assistants Dave Rotheram and John Duffy kept their roles after steering Scotland to the quarter-finals last November, but they are still waiting for the team's fixtures to be confirmed.
The International Federation (RLIF) is yet to announce details of the 2014 Four Nations Series, which is due to be held in Australia and New Zealand, and that has held up plans for the European Championship.
A statement from the European Federation's board of directors read: "The RLEF is keen for the RL International Federation to conclude its deliberations on the international calendar so that we can implement our own for the northern hemisphere."
McCormack is the longest-serving head coach in international rugby league, having held the role since 2004, but did not think about bowing out on a high after Scotland's creditable display in the World Cup.
"It would have been easy to say 'we've done it, we've achieved what we wanted so I'll go now'," said McCormack.
"But it's not something to give up like that. We've got a youthful team and we're all relishing the challenge to improve on last year and build on that success over the next four years.
"I've got a great staff, who all rose to the occasion at the World Cup, and it's important to keep that continuity."