Rugby League World Cup: England's fast start had Tim Sheens worried
Australia head coach Tim Sheens admitted England's fast start caught the World Cup favourites by surprise.
Last Updated: 26/10/13 7:52pm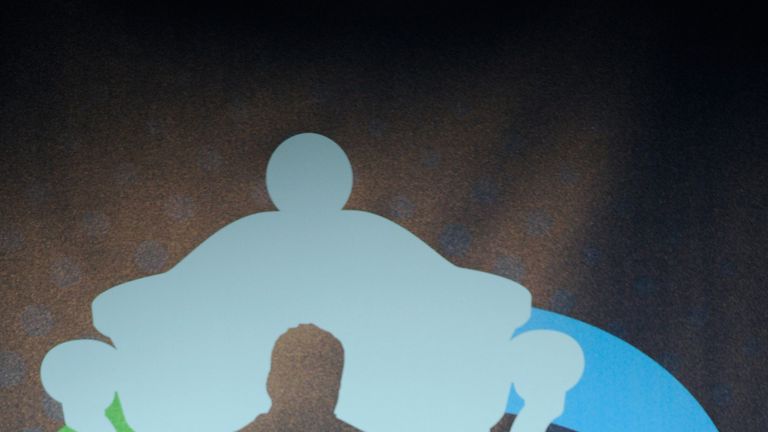 The tourists were ten points adrift following scores from Ryan Hall and Leroy Cudjoe before tries from Johnathan Thurston, Greg Bird and Billy Slater put Australia in front.
Brett Morris and Darius Boyd touched down after the interval while George Burgess and Josh Charnley notched for England after half time.
Sheens was pleased with Australia's character to counter England's blistering start, although he admits his troops have plenty of work to do ahead of next week's clash against Fiji.
"I won't take away from the English performance," Sheens said. "They came out aggressively and scored from their first appearance near our line.
"England scored early, which probably rocked us a bit. We had two or three fundamental errors in our own half, which you just can't afford in Test matches.
"To the credit of the guys we fought back and ended up leading at half-time. Then we got a good start to second-half, but maybe clock-watched a little towards the back end.
Work to do
"We have got some work to do, but England certainly came out to play. Given the issues they've supposedly had this week, I think they performed really well.
"The team they put out was a big strong side. They came up with some big plays, and it took a good effort from our guys."
Kangaroos skipper Cameron Smith said: "It wasn't our best performance by a long shot. We were pretty ordinary, to be blunt, in that first 20 minutes.
"But I was really happy with the boys' composure. We found a way to come back and score some points.
"Not too many of us have played in recent weeks. In saying that, we are the Australian side and we expect a lot more out of ourselves. We certainly wanted to play better football than what we did in that first 20 minutes.
"England played with a lot of confidence and were very physical early on. We just needed to withstand that and then let our game come through."