Neil Budworth retiring from international rugby league with Wales
Wales hooker Neil Budworth to retire from international rugby league after their World Cup clash with the Cook Islands.
Last Updated: 06/11/13 4:50pm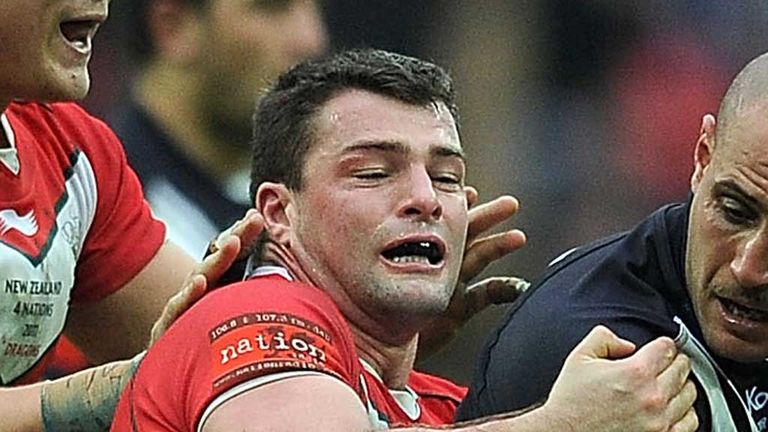 Budworth, 31, is now plying his trade in Australia with the Moranbah Miners, and wants to spend more time with his partner.
He has been part of the Wales set-up since 2009 and has won 15 caps, helping them to win the European Cup in 2009 and 2010 along the way.
He said: "It's really good to be back in Wales again. I've enjoyed coming back to play for Wales Rugby League over the last five years, it's been the pinnacle of my career.
"But this is my last year with Wales Rugby League. I'm going to retire from the international game after this and spend a bit of time with my partner in Australia.
"I've made a lot of friends in the area over the years and I hope to see many of them on Sunday when Wales take on Cook Islands in Neath. It'll be nice to see a big crowd there with a lot of familiar faces and hopefully I can leave with a win."