Rugby League World Cup: Gary Hetherington wants more frequent tournaments
Gary Hetherington believes the Rugby League World Cup should be staged every three years and not four.
Last Updated: 30/11/13 10:21am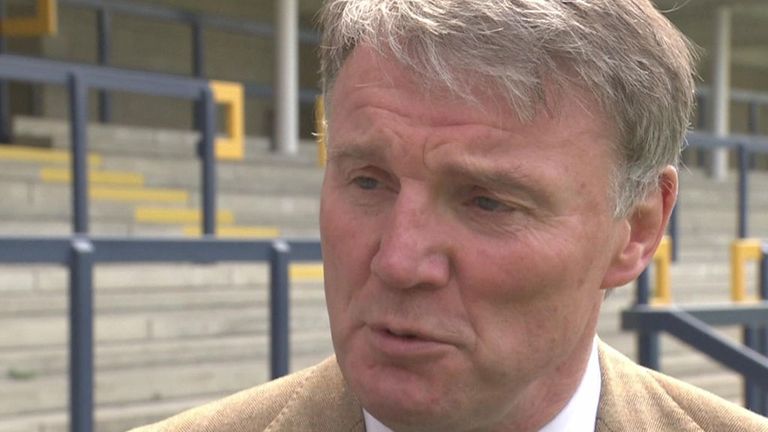 The 2013 tournament in England and Wales has been a roaring success and the next instalment is due to be held in four years' time.
Football and rugby union World Cups are held every four years, however, the Leeds Rhinos supremo sees no reason why rugby league should follow the example of others.
The 2017 tournament will be held in either New Zealand and Australia or South Africa and Hetherington would like to see the competition staged away from the game's big three.
Impetus
"I hope this tournament will provide an impetus for the international board to strategically plan international competition for the next 10 years," Hetherington told the Yorkshire Evening Post.
"The game needs to be very bold and I would advocate holding a rugby league World Cup every three years.
"It doesn't have to be every four years, just because it is in other sports. It could be every two, but I think that would reduce some of the novelty and specialness.
"But I certainly think it should be every three years and ultimately we should look to stage it somewhere other than England, Australia or New Zealand.
"I think it's fair to say there has been a reluctance by Australia to broaden the horizons of international rugby league, but I think they have now seen the benefits it brings."