Cronulla Sharks sack coach as doping scandal engulfs NRL club
Cronulla Sharks coach Shane Flanagan has been sacked in the wake of the doping scandal engulfing the NRL club.
Last Updated: 08/03/13 9:43am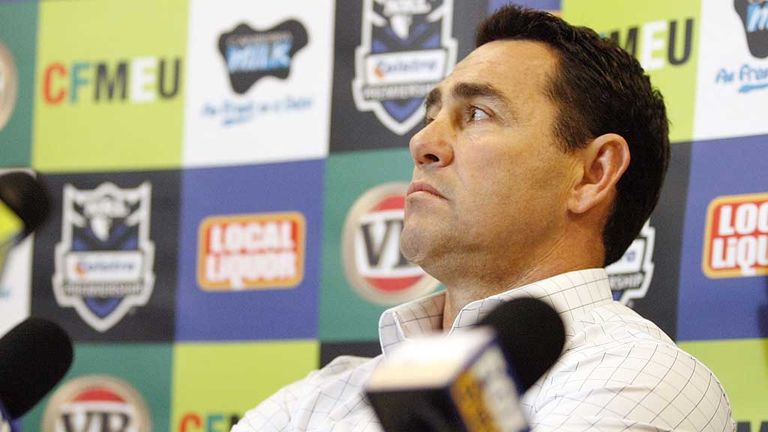 Football manager Darren Mooney, head trainer Mark Noakes, physiotherapist Konrad Schultz and club doctor David Givney have also been sacked.
The decision by the club's board - on the eve of the Sydney club's season-opening weekend - came after Australian Sports Anti-Doping Authority (ASADA) found that 14 players were found to be using banned substances.
Flanagan said: "I still believe that the players have not done anything wrong. I don't oversee anything. My involvement...I've got no idea, bar being coach at the time.
Focus
"I've worked really hard to get this footy team together and I feel sorry for all the current players as well as the new players who have come to our club.
"Now they've just been ripped apart."
NRL chief executive Dave Smith backed the Sharks' decision, saying: "The board is acting decisively by putting in place management changes at the highest level.
"Our focus is on supporting the club in a way that will give players, supporters and sponsors confidence in the future."