Canberra Raiders winger Blake Ferguson banned indefinitely by NRL
Canberra star Blake Ferguson has been banned indefinitely after being charged with indecent assault.
Last Updated: 17/06/13 1:14pm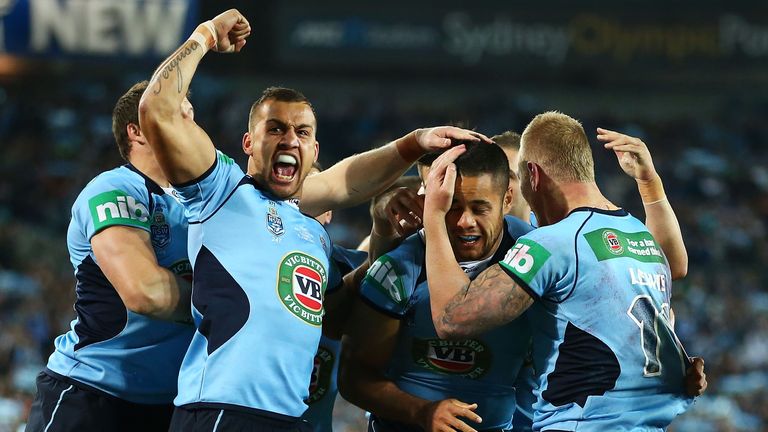 Ferguson, 23, will miss next week's second Stae of Origin clash after being banned by the National Rugby League over "repeated behavioural issues involving the abuse of alcohol".
Those issues culminated in an incident in a nightclub on Sunday, and Ferguson will miss next Wednesday's second Origin clash.
The NRL is reserving judgement on the length of his ban until it has consulted the Raiders.
Tarnished
"The fans do not want to see the game tarnished and neither do the players," said NRL chief executive Dave Smith.
"It's time for people to understand that the game isn't going to accept this sort of behaviour.
"The first step in Blake's case is to make a clear call in relation to Origin and we will consult with the Raiders to determine the minimum period we would look at in terms of suspension."