Lee Briers denies talk of a return to Wales for World Cup
Lee Briers has denied the suggestion he may come out of retirement to play for Wales in this year's World Cup.
Last Updated: 06/10/13 11:35am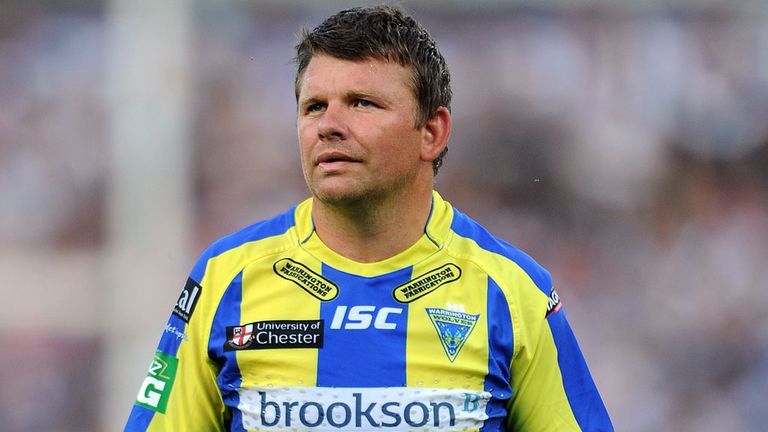 The Warrington stand-off called time on his international career after Wales' final match of the 2011 Four Nations Series and is now part of their backroom staff.
But the decision of head coach Iestyn Harris to name 23 players, one fewer than the full compliment available to him, had led to speculation Briers may make a comeback.
Briers insists that is not the case though and will instead use his coaching role to help him get over the disappointment of losing the Grand Final to Wigan.
"I want to put this politely but there's probably more chance of Jonathan Davies playing than me," said Briers.
"I don't know where the rumour came from that I might be making a comeback but I retired last year. It's bad reporting. I've had my time.
"It's going to be hard to pick myself up and go and work with the lads but that's life. That's what life throws at you, it's challenging isn't it?
"It's how you come back and I'm strong enough to come back and make sure we make an impact in the World Cup.
"I'll give a few Wigan lads a clip, a few fitness drills now that I'm coaching!"