Grand expectations
After beating France, England are now odds-on with Sky Bet to win a first Grand Slam in over a decade.
Last Updated: 24/02/13 12:46pm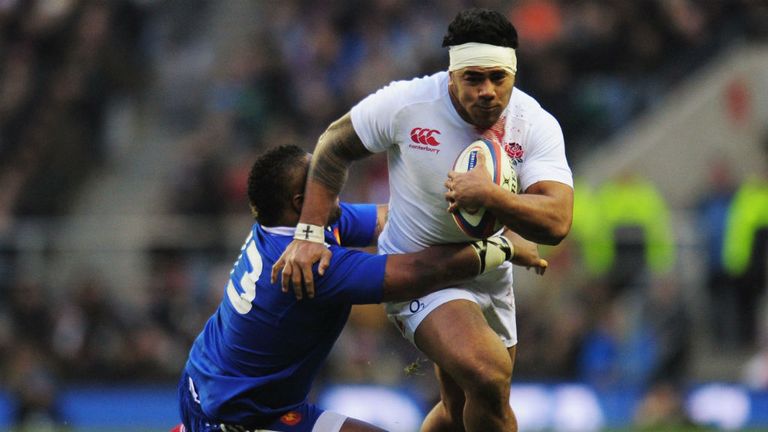 England are now 4/7 to be toasting a first Grand Slam triumph in over a decade after seeing off France 23-13.
Having already successfully negotiated Scotland's visit and the trip to Ireland, Stuart Lancaster's men pulled away in the second half bruising Le Crunch clash, all but securing the Championship Trophy in the process.
Having started the tournament as 19/10 favourites, England are now 1/14 to be crowned champions with victory over Italy on March 10 enough to all but end Wales' chances of retaining the trophy.
Assuming England avoid a slip-up against the tournament's perennial underdogs, they will have the chance to claim a first Grand Slam triumph at the home of the reigning champions on March 16.
Regardless of the result at Twickenham on March 10, Lancaster's side can also wrap up the Triple Crown at the Millennium Stadium, with Sky Bet making the Welsh 6/4 to deny such bragging rights from being claimed.
Sky Bet's Ned Brooker said: "England have retained the momentum from that great victory over New Zealand and their impressive results since mean they will go off as favourites in Wales, with the Grand Slam likely to be on the line.
"Having been 11/2 at the start of the tournament, they were cut to 5/6 after prevailing in Ireland and now look to have a great chance having beaten the second a third pre-tournament favourites, living up to their billing as the side to stop."