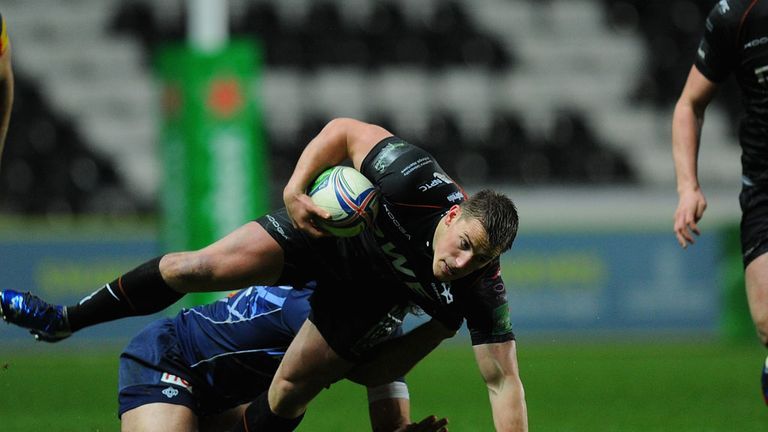 Scotland defence coach Matt Taylor has warned the team to expect a reaction from Canada during Saturday's match in Toronto.
Taylor believes Canada will be desperate to bounce back after throwing away a 25-9 half-time lead in last weekend's defeat to Japan.
But Taylor hopes his familiarity with Glasgow Warriors trio Jeff Hassler, Taylor Paris and Daniel Tailliferre Hauman van der Merw will help the Scots prepare for any threat.
"We are lucky enough to know a lot of the team, in particular the wingers, very well," Taylor said.
"You have Taylor Paris on one wing who I coached when he was at Glasgow Warriors, and he is in very good form, scoring a brilliant length-of-the-field try.
"Then you have Jeff Hassler on the other wing who is at the Ospreys, so we know them both well, plus you have DTH on the bench.
"Their back three are very potent and have been scoring some great tries. We have talked about shutting them down and having a good defensive scheme and have worked on it in training.
"The Canadians are similar to the Americans in that they are very athletic, very physical, very good at the conditioning part of the game and they have some explosive players so we will need to be on top of our game. They attack from anywhere on the pitch and kick less than any team we have seen.
"That can be a double-edged sword, if they are willing to run it from their half they will put you under pressure but if they don't get it right then they can put themselves under pressure. We are up for the challenge."