Ben McCalman out of Australia's June internationals with shoulder fracture
Last Updated: 24/05/17 10:45am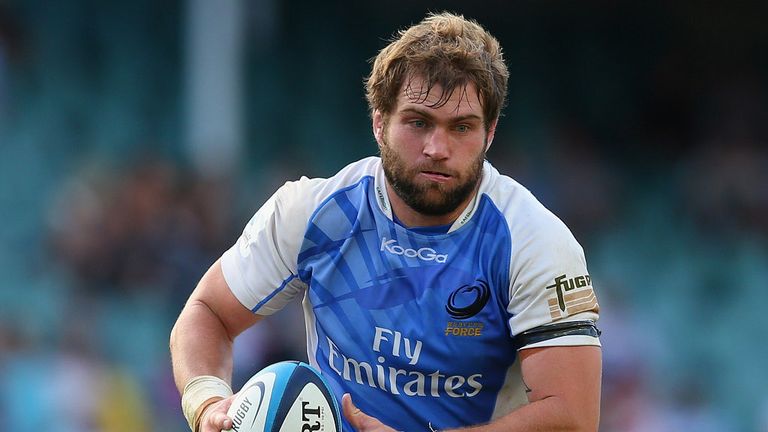 Australia loose forward Ben McCalman has suffered another fracture in his troublesome right shoulder and will miss the June internationals against Fiji, Scotland and Italy.
The No 8 suffered two fractures in his right scapula while on Wallabies duty last year and was found to have sustained a third after playing his sole Super Rugby match in the current season for Perth-based Western Force in April.
The repeated breaks have mystified the Force skipper and a number of doctors but coach Dave Wessels said a Sydney specialist may have worked out the problem after the latest setback.
"The best explanation I've understood from the doctors is the first time it happens, your body kind of reacts -- it knows there's an injury [to heal]," Wessels told local media in Perth on Wednesday.
"But if that happens a number of times, the body starts to treat that fracture as normal. So the body hasn't reacted and healed the fracture in the way we would have expected, because he's had a number of repeats there.
"So they've done a couple of different medical things to try to shore that up and get a different response. I think, for the first time, we've finally got on top of what's actually causing the injury."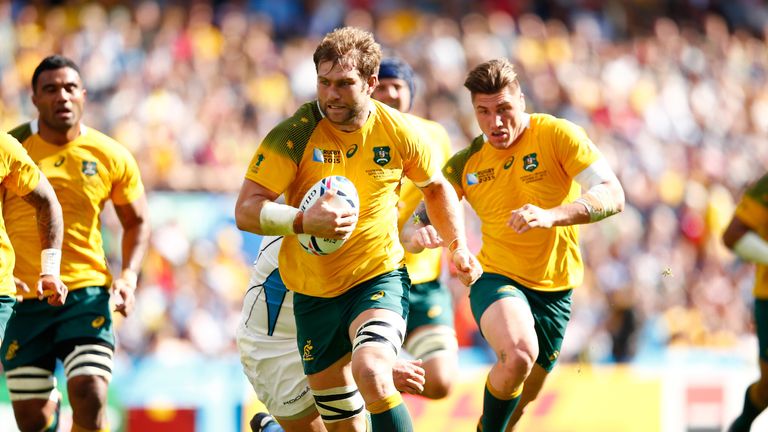 The bruising 29-year-old played in almost every match during Australia's run to the 2015 World Cup final but the shoulder problems limited him to just two games last season.
He also missed the first six weeks of Super Rugby this year with a thumb injury.
Wessels said he hoped to call on McCalman for the last two rounds of the regular season after the test window.
"We're pretty confident about that. We're hoping after the test break, he'll be good to go."
After a morale-boosting win over the Jaguares in their Buenos Aires stronghold, the Force came crashing back to earth with a 55-6 loss to New Zealand's Otago Highlanders over the weekend, all but ending their playoffs hopes.
They travel to Brisbane to face the Queensland Reds on Friday, a side desperate to maintain their own slim hope of qualifying for the post-season.