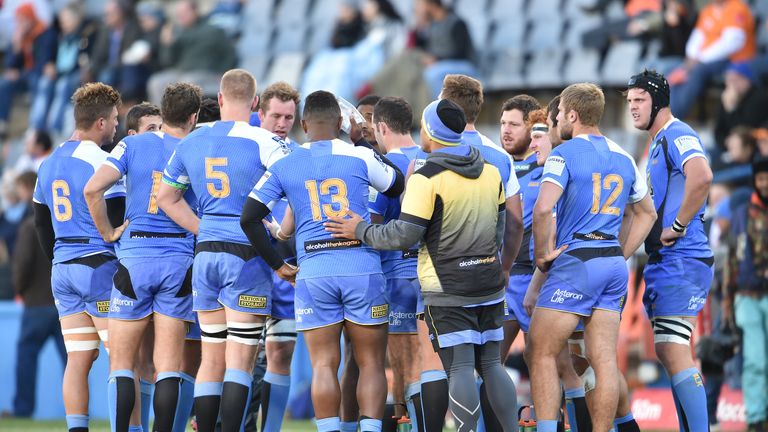 The Australian Rugby Union has axed Western Force from next season's Super Rugby competition.
The ARU decided to discontinue the Force's Super Rugby licence following weeks of consultation with rugby bodies and stakeholders, including government and commercial partners.
"The ARU Board has today made the decision to discontinue the Western Force as the Super Rugby competition reverts to 15 teams for the 2018 season," ARU Chairman Cameron Clyne said in a statement.
"This has been a complex process to reduce Australia's Super Rugby representation to four teams as agreed by SANZAAR following its review of the competition," he said, referring to the league's governing body.
However, this is not necessarily the end of the long-running saga, with Western Force's parent body Rugby WA likely to take the case to the Supreme Court if it wins the right to appeal.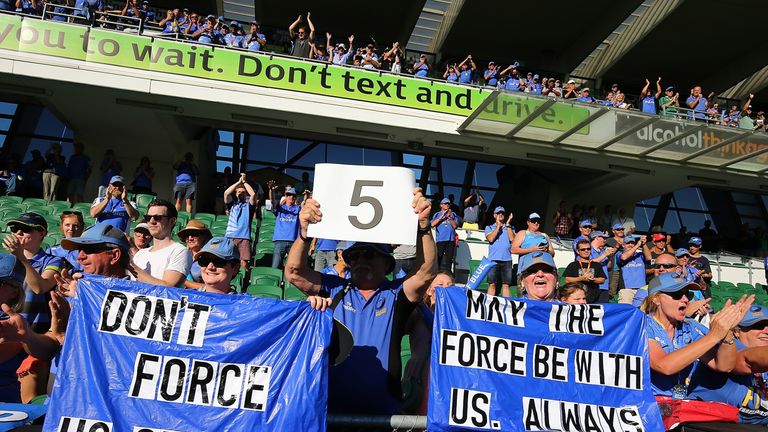 Billionaire mining magnate Andrew Forrest has also backed a campaign to save the Force franchise from a cull, telling the ARU his support for rugby is contingent upon the Perth-based club remaining in a national competition.
Two South African sides, the Cheetahs and the Kings, have already been cut from future Super Rugby competitions under a South African rugby commitment to drop their representation to four teams.