New Zealand security consultant not guilty of bugging device claims
By The Associated Press
Last Updated: 18/08/17 11:17am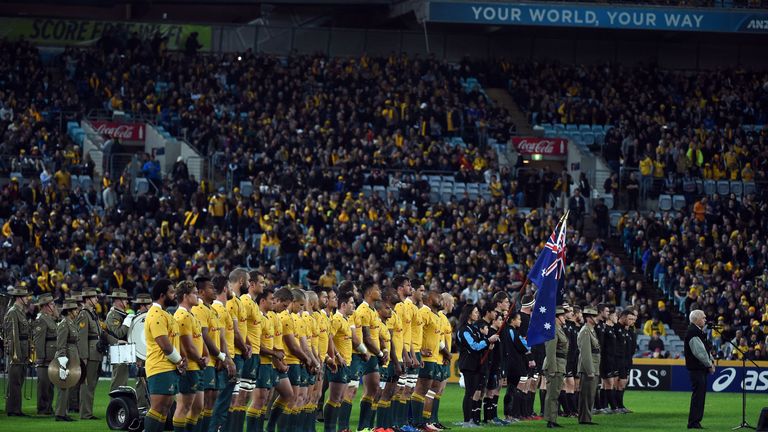 A New Zealand security consultant has been found not guilty of making up claims he found a bugging device in the team's hotel in Sydney.
The magistrate on Friday said there was not enough evidence to convict Adrian Gard of making a false representation resulting in a police investigation in August of last year.
The magistrate did, however, find Gard guilty of a second charge of acting as a security consultant without the proper license.
New Zealand revealed last summer ahead of a Rugby Championship match with Australia they had found a bugging device in the squad's hotel meeting room.
The court heard the All Blacks only decided to alert police about the bug five days after its discovery, once they knew the story was going to be reported in the New Zealand media.
The device was reportedly found inside a conference room chair.
The prosecution had alleged: "The device was never in the chair (but) the accused made it up".
All Blacks captain Kieran Read had told the court via a video link that he believed Gard was "honest and loyal".
The incident caused friction between the rugby rivals, with the Australian Rugby Union angry the All Blacks kept silent on the incident for so long and suspected they leaked it to media for a match day distraction.
New Zealand play Australia in Sydney in the opening game of this year's Rugby Championship live on Sky Sports Action from 10.30am on Saturday.