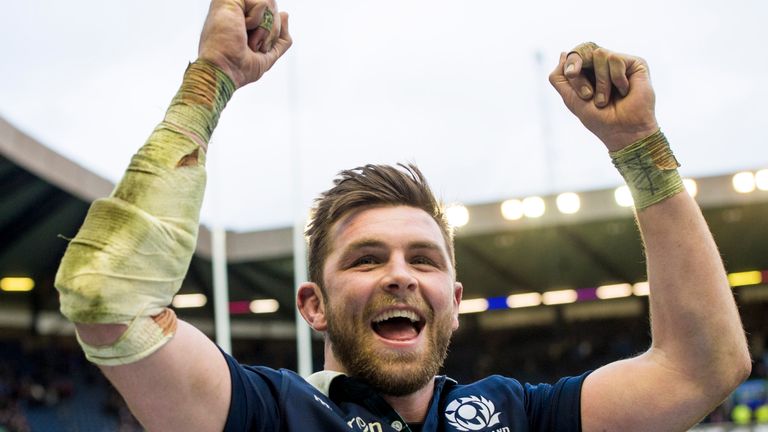 New Glasgow head coach Dave Rennie has appointed Scotland international Ryan Wilson as his captain for the upcoming season.
Wilson has made 127 appearances for the Warriors since joining in 2010 and was part of the Guinness PRO12-winning side five years later.
"It's a huge honour for me," said Wilson, who has won 30 caps for Scotland. "This club has been a big part of my life, and my family's life, since I moved here.
"I've captained the club on a number of occasions but to be named club captain means a lot to me.
"I'm looking forward to working with Dave Rennie and the coaching team and I can't wait for the new season to begin."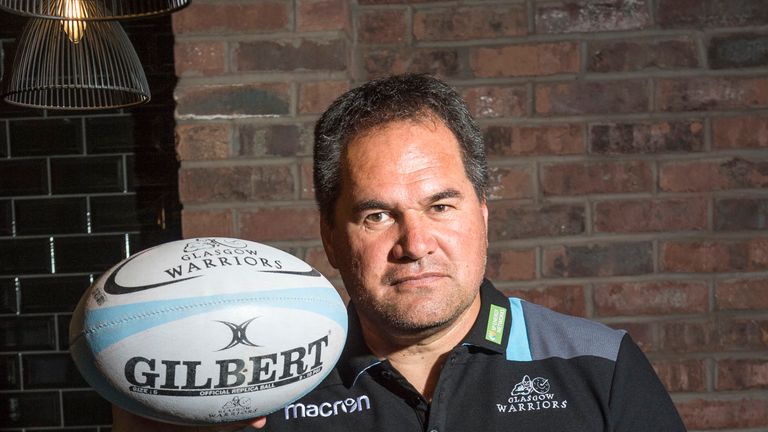 Rennie added: "Ryan has a real ability to challenge others, but also put an arm around those who need it and I think that is a really rare quality.
"We'll still have a strong leadership group supporting Ryan and the guys who captained last season [Jonny Gray and Henry Pyrgos] will both have a big part to play from a leadership point of view."
Glasgow begin the inaugural PRO14 season with a trip to Connacht on September 2.