Saracens fear losing homegrown British and Irish Lions due to salary cap
By PA Sport
Last Updated: 23/08/17 11:35pm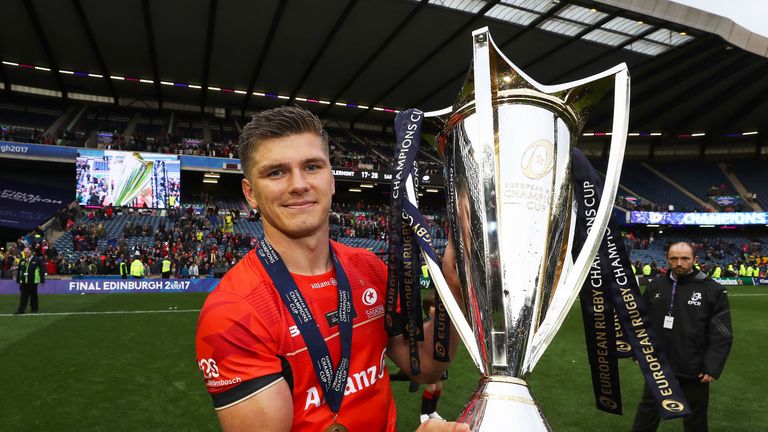 Saracens fear losing their homegrown British and Irish Lions unless Premiership Rugby amends the salary cap to help English clubs retain academy talents that turn into superstars.
Reigning back-to-back European champions Saracens boast five England stars who toured New Zealand with the Lions who graduated from the club's academy.
Rugby director Mark McCall admitted Saracens will find it "very difficult" to hand all five competitive new contracts within the Premiership's current base salary cap of £7million.
Billy Vunipola only missed the Lions tour through injury, and adds to Mako Vunipola, Jamie George, George Kruis, Maro Itoje and Owen Farrell as stellar homegrown talents Saracens now concede they must battle to retain.
McCall has called on Premiership Rugby to allow a section of wages remain exempt from the salary cap for academy prospects turned global stars who stay loyal to their junior clubs.
"For now the cap is staying level, which makes things very difficult," said McCall.
"You have that group of players who are available for less than half the time in the Premiership and you have to have a group of players who are competitive when they're not there. It does make life difficult.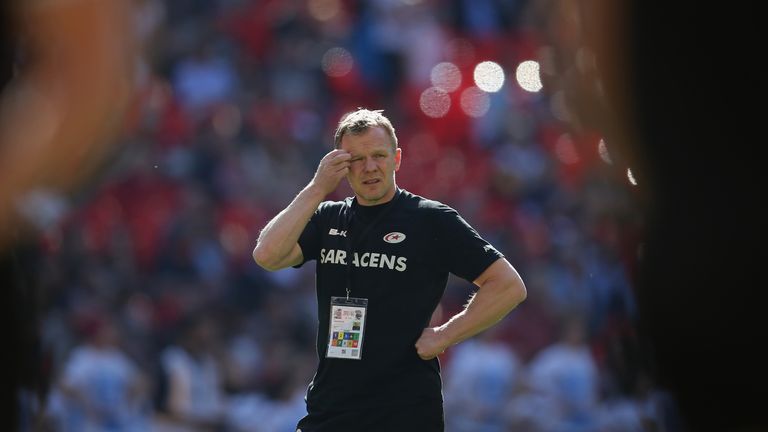 "It would be an unbelievable shame if we had to lose players we have grown ourselves, who have come through our system since they were 14 or 15.
"My own view - and this obviously suits us right now but it will suit everybody eventually - is that if you genuinely bring a player through your academy system and he becomes like some of our players then there should be a limit on what he costs you in the salary cap.
"That figure would be up to the RFU but I do think there should be an incentive for clubs to grow their own and to bring English players through for English clubs and for England."
The bulk of Saracens' England and Lions contingent are contracted until 2019, and they will be able to command sizeable wage increases when they negotiate their next contracts.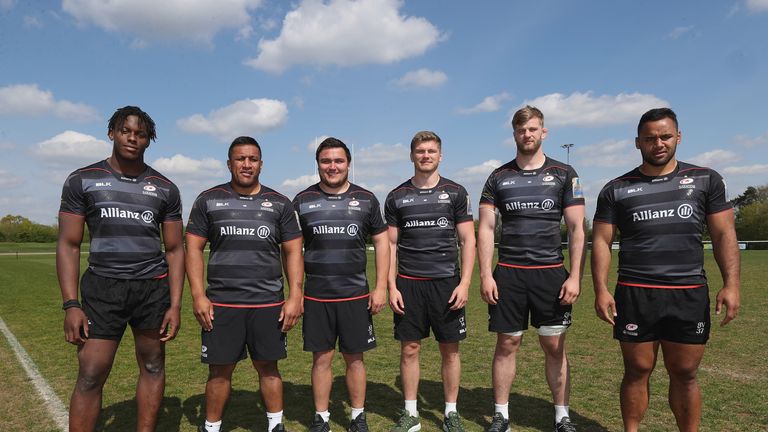 Saracens have long since been proactive in keeping their top stars committed in the long-run and on competitive terms, but McCall conceded that process grows ever more complex as their golden generation continues to thrive.
"To be penalised for having all these academy players who are only asking for their market value in fairness and not to be able to afford them and to have to let them go doesn't seem right," said McCall.
"Hopefully someone will listen to that argument. I'm not sure we will get the support of all the clubs because it is maybe not their problem right now but it might be.
"It's really above my pay grade but we have suggested to the top of our club to have those conversations with Premiership Rugby and the board and we'll see what happens."