John Mitchell aims to put past behind him at Golden Lions
John Mitchell says he is excited to be back at the helm of the Golden Lions after his four-month suspension was lifted.
Last Updated: 13/11/12 1:43pm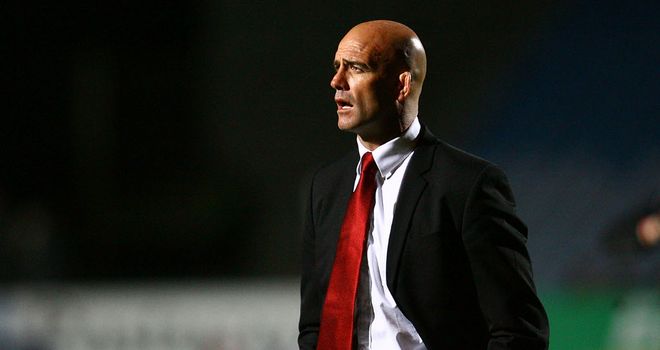 Mitchell was put on gardening leave whilst the franchise investigated complaints about his management style made by Lions players.
He was cleared of all charges last week and the New Zealander is hoping to make a fresh start.
"I am excited about being back at the Lions and learnt a lot during the time I was away. I am looking forward to working with the many new faces in the team and I am sure they will bring a lot of energy to our set-up," he said.
Johann Ackermann was made caretaker coach in his absence, and Mitchell had nothing but praise for him.
"Coach Ackermann and the management did a superb job and, at the moment, I am returning to consult with them, make future plans and understand their previous execution," said Mitchell.
"Our main goal is to secure re-entry into the Super Rugby competition (in 2014) but we have two other objectives - team development and a strong performance in next year's Currie Cup.
"In order to move forward you must look forward and we are in the process of laying down the foundations we need in order to achieve our objectives."