England backs coach Andy Farrell "desperate" to defeat South Africa at Twickenham
Andy Farrell admits England are "desperate" to defeat South Africa at Twickenham on Saturday.
Last Updated: 22/11/12 9:01am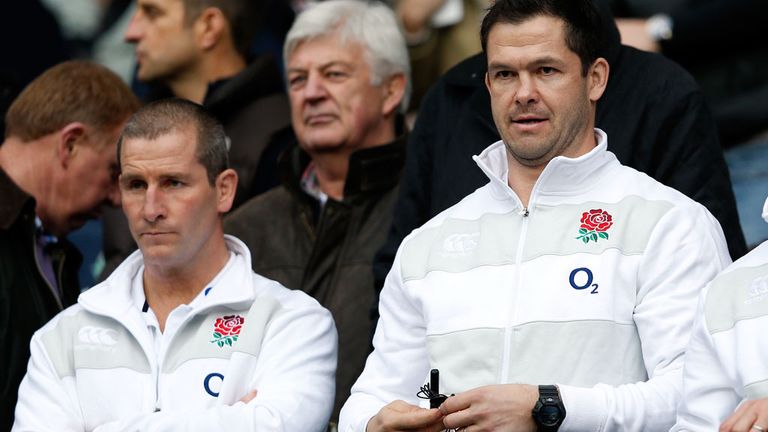 Farrell confirmed that the feeling in the England camp ahead of the autumn internationals was that the time had arrived to produce a run of positive results against the best teams in the world.
The nature of the 20-14 defeat to the Wallabies at headquarters last weekend had not changed the mentality in the group insisted Farrell, who said: "We want to take as many scalps as we possibly can.
"We played against a very good Australia side last week who, by their own reckoning, played their best game of the year. Throughout the whole game we were right on the edge of winning, so we can take the positives from that. But this is a game coming up that we're desperate to win."
Farrell believed England deserved credit for keeping an attacking Australia outfit down to just one try and added: "We want to use our defence as an attacking weapon, to force mistakes from the opposition.
"We didn't get much chance against Fiji for obvious reasons (England won 54-12) but I thought we got off the line well and forced a couple of errors. We got one or two last weekend. But is it 100 per cent where we want it? No. We want to up the ante this week.
"You've got to make sure you take your defence to the opposition's attack instead of letting the attack take their game to you - at times at the weekend Australia did that."