The International Rugby Board has confirmed the use of Television Match Officials will continue to grow.
The International Rugby Board will continue to expand the roles of Television Match Officials.
Last Updated: 11/01/13 3:53pm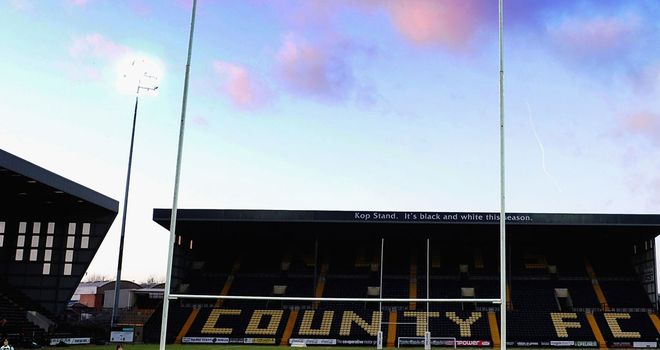 TMOs can currently rule on try-scoring situations but possible foul play and the two phases leading up to a try are expected to fall under their jurisdiction as of next season.
IRB Chairman Bernard Lapasset said: "Rugby continues to evolve and innovate and there is no doubt that rugby referees have one of the toughest officiating roles in sport.
"We are committed to ensuring that they have all the tools they require from conditioning, management and technology to ensure that they can perform to the highest possible standards."
The implementation follows trials of "extended TMO protocol variants" in England's Aviva Premiership and South Africa's Absa Currie Cup, which were deemed "highly successful" by the independent IRB Laws Representative Group.