Martin Castrogiovanni's move to Toulon from Leicester Tigers is far from done
Martin Castrogiovanni's mooted move from Leicester to Toulon still far from being completed, say the Tigers.
Last Updated: 23/01/13 7:57pm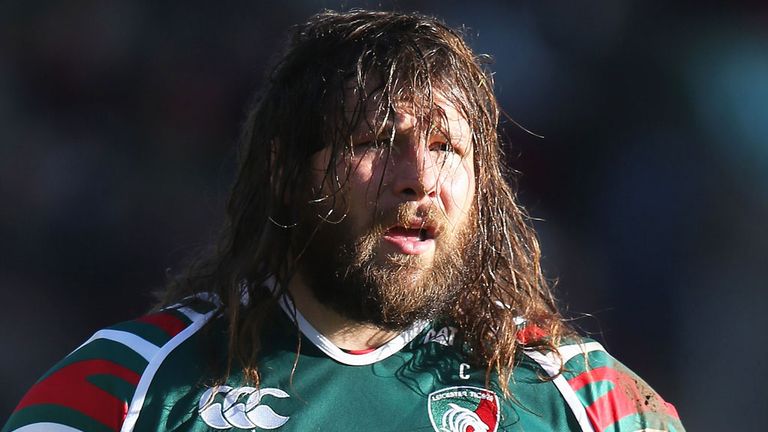 The two sides, who will meet in the Heineken Cup quarter-finals, have opened talks over a possible transfer for the 31-year-old prop.
But Leicester chief executive Simon Cohen claims that no agreement was yet in place and they would only consider allowing the Italian to leave for the right price.
"We have always said that there needs to be two elements in place for any transfer to go ahead," Cohen told the Leicester Mercury. "Firstly, we need a satisfactory transfer fee and, secondly, Martin Castrogiovanni needs to come to us and say that he wants to leave.
"We have had an initial and preliminary discussion with Toulon about a transfer fee and there is no agreement in place at this moment.
"We won't have a discussion with Martin Castrogiovanni about what he wants to do until an agreement is in place."
"If we fail to reach an agreement with Toulon, then Martin Castrogiovanni will see out his contract with us," added Cohen.
"That would be excellent news for us because he is an extremely talented player and an icon at this club."
Castrogiovanni, who has made 141 appearances during his six-and-a-half years at Welford Road, has largely played second fiddle to Dan Cole this season.