England have finalised their 2015 World Cup warm-up schedule
England have finalised their 2015 World Cup warm-up fixtures and will face France both home and away.
Last Updated: 05/02/13 1:31pm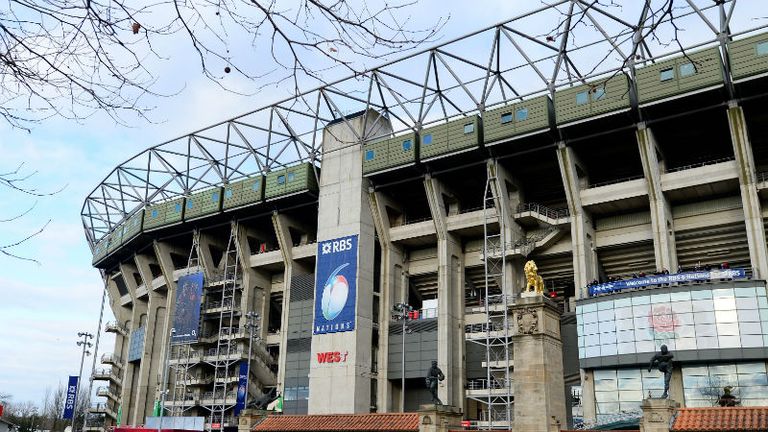 Stuart Lancaster's side will play Tests beginning on August 15 - playing both France and Ireland at Twickenham, before travelling to Paris for a return game with France.
Lancaster said: "These Test matches will be vital in our preparations for the World Cup.
"To have two QBE Internationals at Twickenham Stadium, in front of our passionate fans, will be something to look forward to and we are grateful to the French and Irish unions for helping us arrange these fixtures so soon after the draw."
Richard Pryce, Deputy Chief Executive Officer of QBE European Operations, added: "We continue to be a proud partner of England Rugby, both through our sponsorship of the QBE Internationals and initiatives such as the QBE Coaching Club.
"We are delighted that the RFU has received such an overwhelming response to this new programme, with the 300 coaching places available in 2013 heavily oversubscribed. The Coaching Club reaffirms QBE's commitment to support rugby at all levels and we look forward to seeing the results."