Tom Johnson has signed a new one-year contract with Premiership club Exeter
Exeter forward Tom Johnson has signed a new one-year contract with the Premiership club.
Last Updated: 14/02/13 11:20pm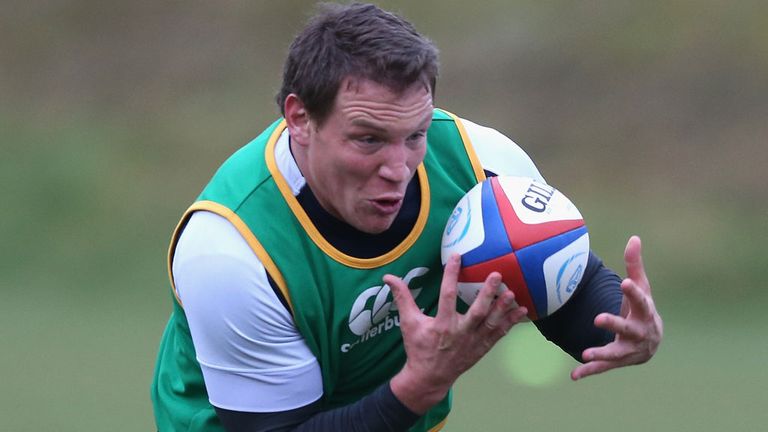 The 30-year-old, who has made 153 appearances for the club - and has scored 30 tries - will extend his stay with the Chiefs into a sixth year.
Johnson, who joined from Coventry, is currently recovering from a knee injury.
He said: "I'm really happy down here. A lot of it is to do with the area, which I'm very fond of, and the boys here at the club.
"Both those things were important to me as was staying within the current England set-up.
"Exeter has helped to get me to that position, so I didn't really want to go to another club and almost start from fresh again.
"I know what goes on here at the Chiefs, the routines and everything, and that seems to suit me."
As for his injury, he added: "I've got about five or six weeks left. Jamie Fulton (our physio) is pushing me hard but we're not trying to do too much, too quickly.
"The medical and rehab staff are first class and they are keeping me in check, because if you skip corners and don't do things in the right order, sooner or later you are going to fall foul of something."