Chris Ashton: England players won't be a problem on Lions tour
Chris Ashton says Warren Gatland should not be worried about England players when it comes to selecting his Lions squad.
Last Updated: 15/02/13 4:59pm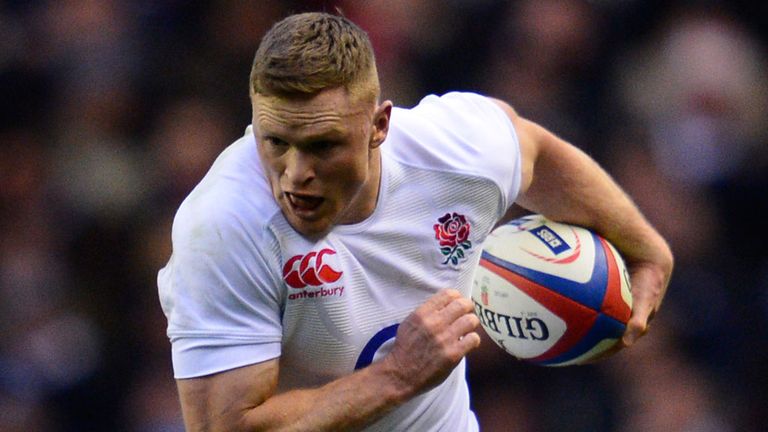 Gatland caused a stir earlier this week by suggesting he may limit the number of Englishmen in the squad for Australia because they are "not always the most popular with other countries."
Gatland pointed to the "circus" of England's 2011 World Cup campaign which was punctuated by reports of off-field misdemeanours.
Ashton - who was involved in two high-profile incidents in New Zealand - insists through that England's players have learned the lessons from that tournament.
"I understand why people might think that (about English players) from what happened then (at the World Cup) but it's completely different here now," Ashton said.
"The people who were around then have learned their lessons from that and the people who weren't there know the consequences if you get involved or caught out in the way we did, so I don't think there'll ever be a repeat of that.
"At the time, it was a mistake and we didn't intend to happen.
"We didn't do it on purpose but sometimes it takes mistakes like that for you to learn and luckily the guys who have come into the squad have seen those mistakes we made.
"We'd take exactly what we've been doing here and it wouldn't change. You're still representing this team and the country.
"Speaking from experience, I won't be getting caught out again like I was last time."
"We're here to play rugby, to be on the back pages, not the front pages. That's how it's been since."