Hooker Ross Ford gives Scotland fitness boost ahead of Wales game
Ross Ford should be fit for Scotland's next Six Nations clash with Wales on Saturday week.
Last Updated: 25/02/13 2:51pm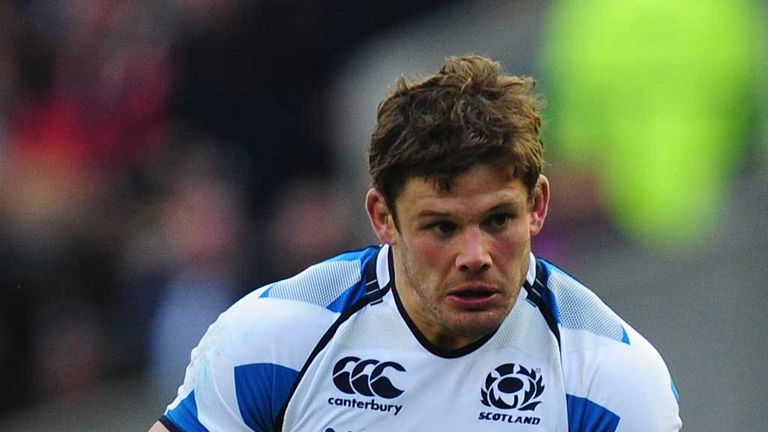 The hooker needed "multiple" stitches after suffering cuts during Scotland's 12-8 victory over Ireland on Sunday.
Scotland team doctor James Robson said: "Fordy suffered severe facial lacerations, we believe as a result of a collision or collisions.
"Ross was treated at Murrayfield, then one of our match-day doctors, Gerry Haggerty, took him to St John's Hospital in Livingston, where he was cared for by one of their plastic surgery specialists.
"He received multiple stitches to the wound and was able to return to the team hotel last night (Sunday).
"Our expectation is that with ongoing good care and attention to the wound, Ross should be available for consideration for the Scotland v Wales game.
"Despite the rigours of the Test match, the rest of the squad appears in rude health today (Monday). As usual, they will continue to be medically monitored over the next few days."