Cornish Pirates hire World Cup hero Josh Lewsey as acting CEO
England World Cup winner Josh Lewsey has been appointed as acting chief executive of Cornish Pirates.
Last Updated: 13/03/13 4:38pm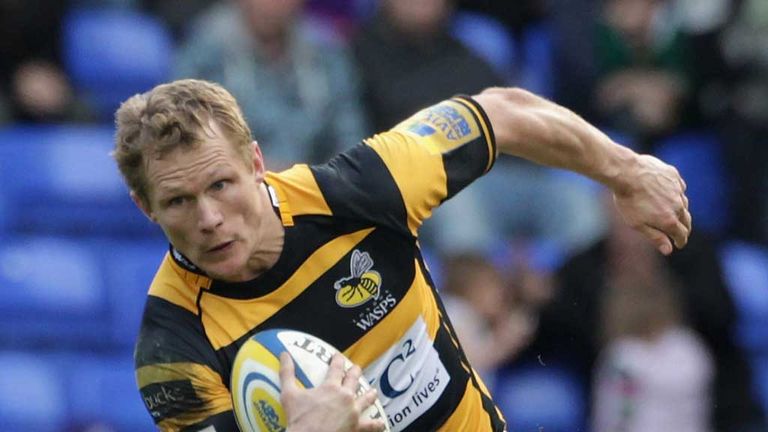 Lewsey, 36, has a home in St Agnes in Cornwall and he will replace Rod Coward - who stepped down from the post on Tuesday - at the Championship club.
In a statement on the club's website owner Dickie Evans said: "Needing no introduction, former Lion and World Cup Winner with England, Josh joins us on a consultative and part-time basis...to bring his own unique brand of management skills to the Cornish Pirates.
"His CV is of course top notch but of special significance has been his ability to switch his outstanding sporting ability into the area of business, deliberately differentiating himself from his peers in rugby by learning and adopting a broader set of skills in some of the world's most challenging industries.
"He has won every trophy available in rugby but now has also achieved recognition as a business leader where his work for both PwC and Citibank on various strategy, structure and cultural projects lends itself favourably to some of our current challenges.
"Why would Josh want to help the Pirates you may ask? His greatest passion is the advocating of Values through Sport to Communities and having a home in St Agnes, caring hugely about the county, he is therefore keen to help a club and community for which he has a great affinity with.
"Josh and I have been in touch for a couple of years on the future of rugby in Cornwall, the Pirates and the stadium and his advice to me behind the scenes has been invaluable."