Stormers lock Andries Bekker to join up with Kobelco Steelers
Andries Bekker has agreed a deal to join Japanese side Kobelco Steelers at the end of the 2013 Super Rugby campaign.
Last Updated: 15/03/13 9:32am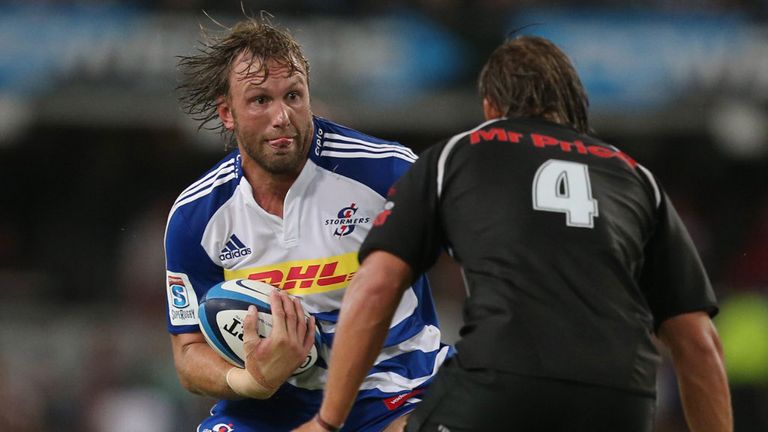 Bekker, who has been capped 29 times, has spent his entire professional career at the Stormers, becoming the first player to reach 100 for the franchise.
However the 29-year-old will now team up with fellow Springbok Jacques Fourie at the Steelers.
"It was a tough decision for me to make," said Bekker.
"I've spent my entire professional rugby career in Cape Town but, at this stage of my life, I felt it would be best to further my career abroad and to embark on a new adventure."