Carling: Biggest humiliation in 25 years
Will Carling has labelled England's Six Nations nightmare in Cardiff as their worst rugby humiliation in 25 years.
Last Updated: 18/03/13 12:23pm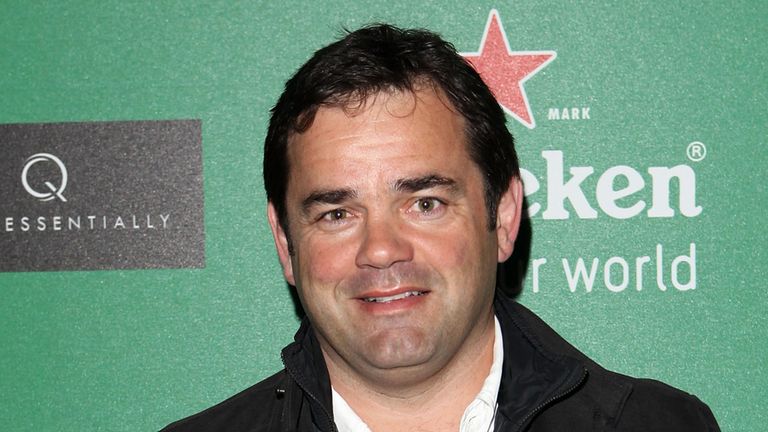 Wales made a mockery of England's Grand Slam aspirations with a thumping 30-3 victory to win the Six Nations title and Carling believes they suffered from a overly defensive approach.
The former England captain told the Sun: "I have never seen a full-strength England side dismantled like this in the 25 years since I made my own international debut. This was a good old-fashioned drubbing.
"And it was harder to take because no one could possibly have seen it coming, not a defeat of such massive proportions.
"This was an England team that had won four out of four in the Six Nations after giving the All Blacks a good thrashing.
"It was painful to watch, and England have been taught some sobering lessons."
"The main lesson to take on board is that we have to stop going into games thinking defence is the overwhelming priority.
"Of course, it is hugely important. But not at the expense of an attacking policy that allows us to make the most of the chances we create."