Rotherham Titans name Lee Blackett as their new head coach
Lee Blackett has been appointed as the new head coach of Rotherham Titans.
Last Updated: 01/05/13 4:43am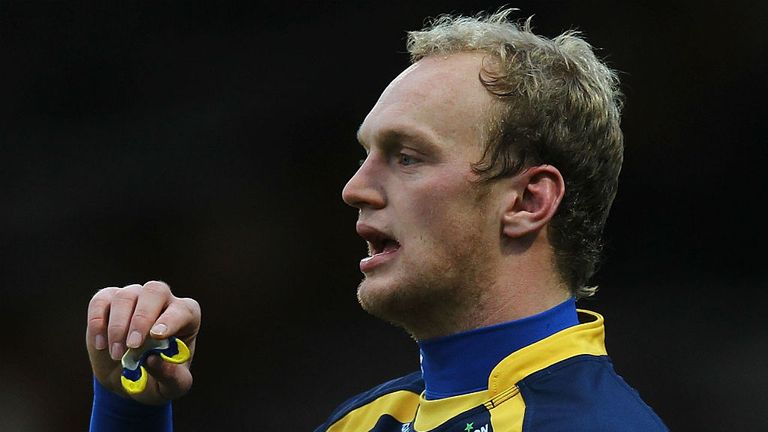 The 30-year-old, the youngest head coach in the RFU Championship, had previously scored 13 tries in 74 appearances for the club.
However Blackett, who also spent six seasons at Leeds, will now hang up his boots to focus on coaching.
Titans director of rugby Martin Jenkinson said: "We are delighted to have appointed Lee Blackett as the head coach of Rotherham Titans.
"We believe Lee is one of the brightest young coach's around and are confident that he can take the club forward.
"Lee understands the culture here at Rotherham; he started his playing career here and now he's starting his coaching career here too.
Delighted
"We are looking forward to working with Lee as we continue our planning for the 2013-14 season."
Blackett added, "I'm massively delighted and honoured to have been appointed Rotherham Titans head coach; it's something that I've wanted to do for several years.
"I've been head coach at Sheffield Hallam for the last four years and I have a team of talented coaches under me there. I love the sport and I love coaching and for me it's a natural progression.
"I'll be the youngest guy by several years to be a head coach in the Championship and I'm not naive to think I won't have one heck of a task ahead and that there won't be massive challenges; but I believe I can be successful here at Clifton Lane."