Samoan international James So'oialo to join Irish side Connacht
Samoan international James So'oialo has agreed to join Irish side Connacht in the summer.
Last Updated: 20/05/13 4:44pm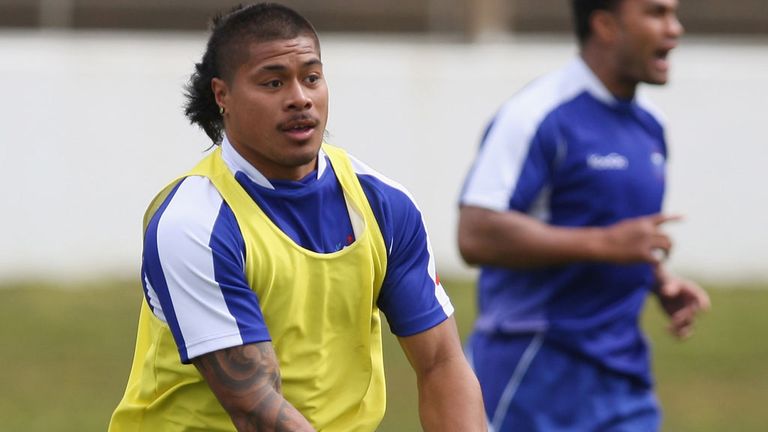 So'oialo, who played in the 2011 Rugby World Cup, has been named in the Samoan squad for the upcoming tour to South Africa, where they will face Scotland, Italy and the Golden Lions.
James is the younger brother of former All-Black Rodney So'oialo and former Harlequins scrum half Stephen So'oialo.
Incoming Head Coach Pat Lam, who has worked with So'oialo in Samoa, said: "James is a superb utility back who can play all positions but half back.
"He can kick goals from up to 60 metres out and I'm sure with the Galway wind, we will see him kick from even further out.
"To have someone in our squad with so much versatility and who can kick goals from that distance is a real weapon in our armoury.
"James will join us for the pre-season straight from his summer duties with Samoa and I'm looking forward to catching up with him then."