French Rugby Federation indicates opposition to rival for Heineken Cup
The French Rugby Federation is set to oppose any moves to form a replacement for the Heineken Cup.
Last Updated: 23/09/13 2:03pm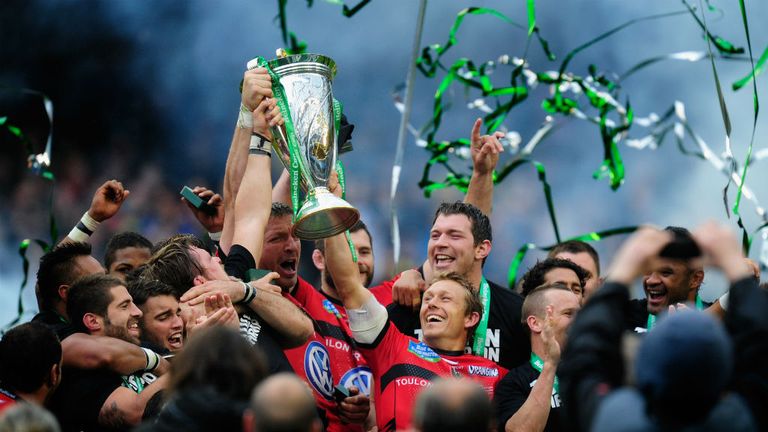 The two leagues announced on Sunday that they were coming together to launch the Rugby Champions Cup, potentially as early as the 2014-15 season.
Any new competition will need approval from the English and French national federations and a statement from the FFR indicated they are not willing to lend their support.
They appear more interested in making changes to the current structure, which sees English and French clubs have to go through a stringent qualification process unlike their Welsh, Scottish and Irish counterparts.
Currently the top six teams from England and France go into the premier European competition whereas 11 of the 12 teams in the RaboDirect PRO12 made it through with only Newport-Gwent Dragons missing out.
Irrelevant
"No meeting or international competition involving French clubs can be organised outside the framework of the FFR and without its prior agreement," the FFR statement read.
"The FFR has always been and will remain a major player in the European cups organised by ERC and backs proposals to permit the continuity and development of these.
"If the FFR is in favour of an improvement in the European cups, their organisation can only be envisaged under the edict of the European federations which make up ERC.
"The statement released by the clubs appears therefore irrelevant and inappropriate."