Rugby Union: Whistleblowers will have a hotline on which to raise salary cap concerns
Premiership Rugby have announced that they have introduced a hotline for whistleblowers.
Last Updated: 08/10/13 3:04pm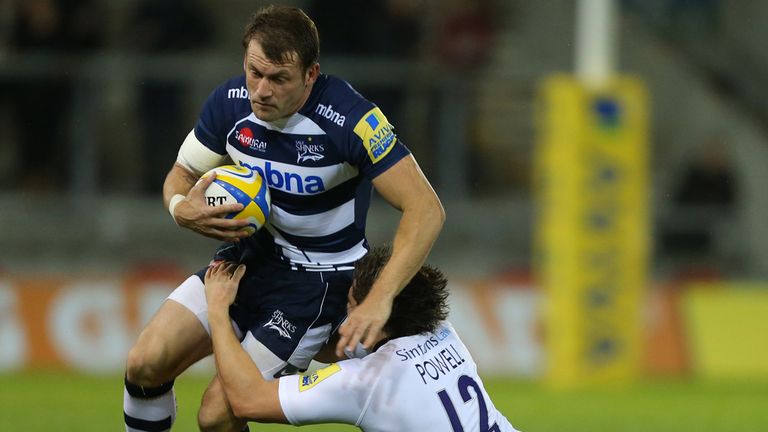 Sale winger Mark Cueto recently claimed some clubs are "blatantly" flouting the financial rules under which they are required to operate.
And a confidential number has now been set up enabling any suspicions to be raised, while an investigatory audit can now be undertaken if any clubs are thought to be in breach of the regulations.
Phil Winstanley, the rugby director for Premiership Rugby, said: "I chatted to Mark and he has no hard evidence to suggest that anybody is in breach of the regulations.
"I took the opportunity to go through the current processes with him with regard to auditing an investigation. He's now aware of that and of the line we've set up.
"We've tried to formalise a whistleblowing process where anyone can make information available to the salary cap manager in a confidential fashion. We need hard evidence."
Cap could be raised
The current salary cap stands at £4.26m per season and any clubs thought to be in breach could be subject to a points deduction and fine, after a confidential disciplinary hearing.
Winstanley said: "We've created a sharper tool for the salary cap and regulations manager to follow up any information or concerns anybody may have.
"Any information needs to be reasonable. This won't be a fishing expedition but, where there is reasonable concern, there will be greater powers available.
"We review the level (of the salary cap) on an annual basis and we'll make an announcement early next year over what the cap will be for next season. Possibly, it could go up."