New proposal to save Heineken Cup issued by six national rugby unions
The six national rugby unions have issued a proposal to save the Heineken Cup.
Last Updated: 24/10/13 4:16pm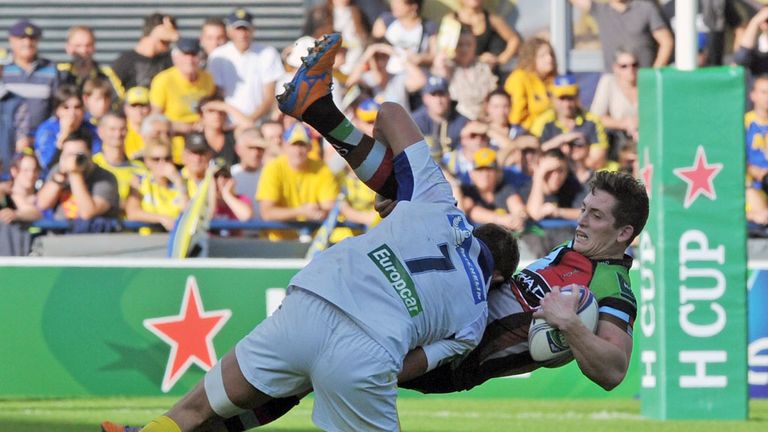 The English and French clubs have proposed a breakway competition from next season, and have been supported by the four Welsh clubs.
But following two days of negotiations in Dublin between the unions of the six affected countries and ERC - organisers of the Heineken Cup - a consensus has been reached.
However the rebel clubs did not attend the meeting and have yet to be consulted on the proposal.
The new agreement, brokered by independent mediators Graeme Mew and Stephen Drymer is broadly in line with the demands of the Anglo-French clubs.
In a statement those present in Dublin issued a statement which read: "The Primary Competition would be made up of 20 clubs, with six each from PRL and the LNR, and seven from the PRO12 tournament.
"The clubs would come through meritocratic qualification from their respective leagues and in the case of the PRO12, there will be at least one club guaranteed from each country.
"In year one, the 20th place would be allocated through a play-off match between the seventh-placed PRL and LNR clubs.
"The Secondary Competition would consist of up to 20 clubs made up of the remaining 18 PRL, LNR and Pro12 clubs. Two places could be allocated to clubs qualifying from a third competition.
"There is also consensus that distributable revenues generated through the competitions would be divided one third, one third, one third per league with the stipulation that monies to be received by the Pro12 countries would not be less than the current levels."