New Zealand's Dan Carter has warned against complacency ahead of Japan Test
New Zealand fly-half Dan Carter has warned against complacency ahead of this weekend's Test in Tokyo.
Last Updated: 29/10/13 11:52am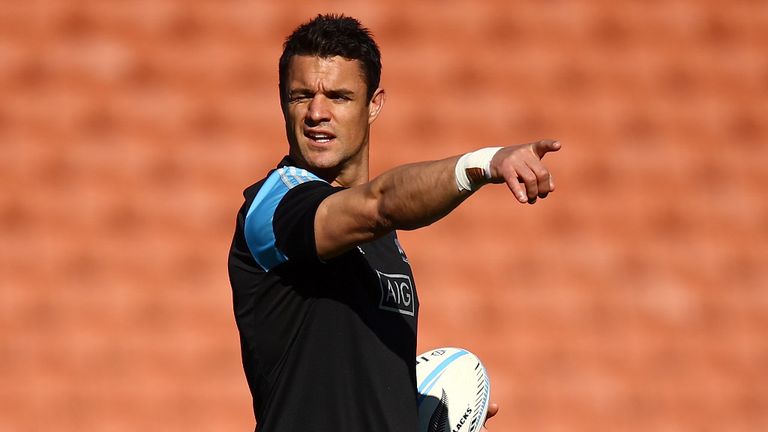 Japan defeated Wales 23-8 in their last match earlier this year in a major win for coach Eddie Jones, who will be missing from the team's operations over the next few months as he recovers from a stroke.
On a domestic level, Japan's club competition is benefiting from a number of high quality imports, whilst Highlanders scrum-half Fumiaki Tanaka has been a star in Super Rugby.
Carter insists there will be no complacency against the Brave Blossoms as the All Blacks seek to get their tour off to a winning start.
High
He told TVNZ: "I think Japanese rugby is on a high at the moment.
"The club competition is very strong and they (Japan) had a couple of great Test matches against Wales.
"You know, they beat Wales in the last Test match so we have to make sure we do our homework on the Japan side so we can play well on Saturday.
"It's important that we start the tour well. We've got some really important games away from home so we have to make sure we continue the momentum that we have built throughout the season and play well."