Jeremy Guscott has bemoaned the 'autocratic' style of attacking play in rugby union
Jeremy Guscott believes the increasing number of rugby league coaches in rugby union is harming attacking play.
Last Updated: 19/11/13 2:10pm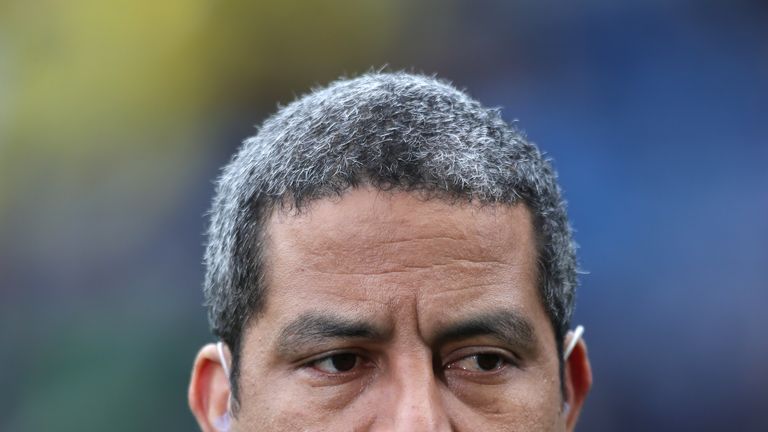 Guscott, who won 65 caps in an England career spanning 1989-99, is surprised that players like Ben Foden, Mike Brown and Chris Ashton do not have a bigger input on the international stage.
He also believes the national side have not used Billy Twelvetrees to the best of his abilities.
Guscott told The Times: "It (the style of attacking rugby) is too autocratic, too prescriptive.
"A lot of teams want to get into a position that they can do a move, as in rugby league, where they go through three or four phases to manufacture a position from where they want to do a set move.
No surprise
"It doesn't surprise me that rugby union is following that route with the number of rugby league coaches there are in union."
He added: "Billy [Twelvetrees] has a God-given natural physique and talent that allows him to play that hard straight game or a number 10's ability to pass the ball very well and accurately.
"They haven't used him in that way.
"It surprises me that players like Ben Foden, Mike Brown and Chris Ashton don't have a bigger input.
"I don't talk to them so I don't know what is holding them back, because they have all done it for their clubs."