England Women Rugby World Cup squad is announced
England head coach Gary Street has announced a 27-Woman Rugby World Cup training squad.
Last Updated: 20/11/13 6:07pm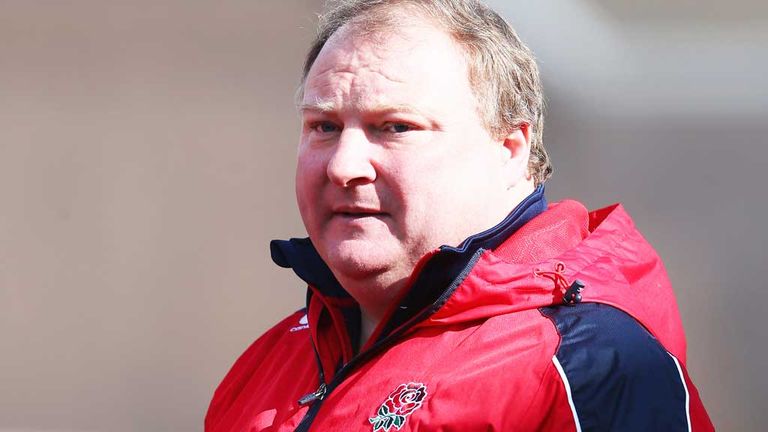 Street, who will expand his squad to 30 in the New Year when several players are expected to return from injury, will have access to increased training time with the squad from January.
The selected squad will meet each month, through to August, when the World Cup takes place in France.
Street said: "This is a really exciting squad of players, 14 of whom contested the RWC in 2010. At the same time there are some real quality players who have not been picked.
"Three players will make up the full complement in the New Year but this squad is by no means a definitive list.
"Players outside of this squad can still be in contention for a RWC spot if they can prove their form and fitness over the next eight months."
England had to settle for second best at the 2010 RWC after a 13-10 defeat to New Zealand, and in 2006 they also finished as runners-up to the Black Ferns.
England RWC Training Squad:
Allan (Richmond), Alphonsi (Saracens), Braund (Lichfield), Burford (Thurrock), Clark (Worcester), Croker, Essex (both Richmond), Fleetwood (Lichfield), Foy (Thurrock), Gallagher (Saracens), Gulliver (Lichfield), Hemming (Bristol), Hunt, Hunter (both Lichfield), Keates, Large (both Worcester), Mason, McGilchrist (both Wasps), Mclean (Darlington), Merchant (Worcester), Packer, Purdy (both Wasps), Reed (Bristol), Staniford (Wasps), Taylor (Darlington), Thompson (Worcester), Wilson (Bristol)