Premiership clubs set to meet to discuss future of European rugby
Aviva Premiership club officials will meet on Thursday to discuss the future of European rugby.
Last Updated: 05/12/13 4:34pm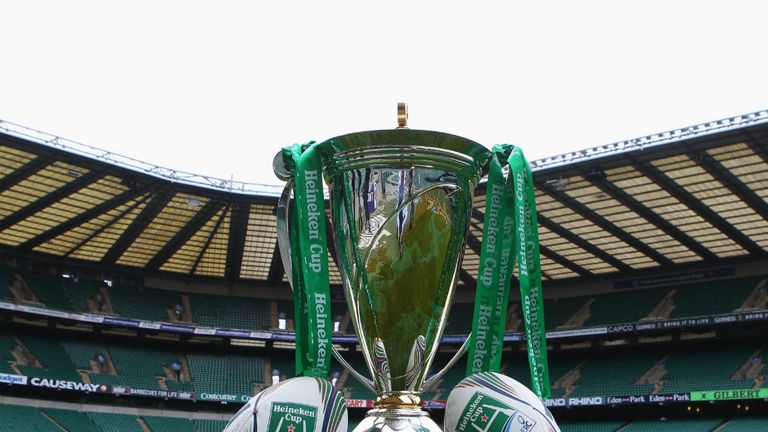 Owners and chief executives of the 12 top-flight teams will congregate in London after the Ligue Nationale de Rugby's (LNR) announced that French clubs would not play in the proposed Rugby Champions Cup.
A clubs' spokesman said: "I can't remember a more important meeting for the clubs in the past decade.
"It is effectively an emergency meeting and after last week's events the size and critical nature of the discussions to take place have been underlined by how quickly it was agreed that all clubs needed to meet.
Plan
"I expect that a plan will be made at some point on Thursday. The people that will be in that room are the type of people who will want to move this forward and have a plan in place."
Premiership Rugby have previously insisted that English clubs will not participate in any competition run by the European Rugby Commission, but would be prepared to listen to any alternatives presented by French clubs.
Premiership Rugby chief executive said: "If somebody can outline what that transition would entail, how the issues would be overcome and exactly what the new structure in 2015-16 would be, then we could look at it.
"If we can see there is a new structure to replace ERC and we have the detail of that, then something might be feasible. At the moment it's all very general and difficult to comment on."