Six Nations: England's Ben Morgan 'Happy to be a marked man'
Ben Morgan says he is happy to be a marked man when England welcome Wales to Twickenham on Sunday.
Last Updated: 09/03/14 4:06pm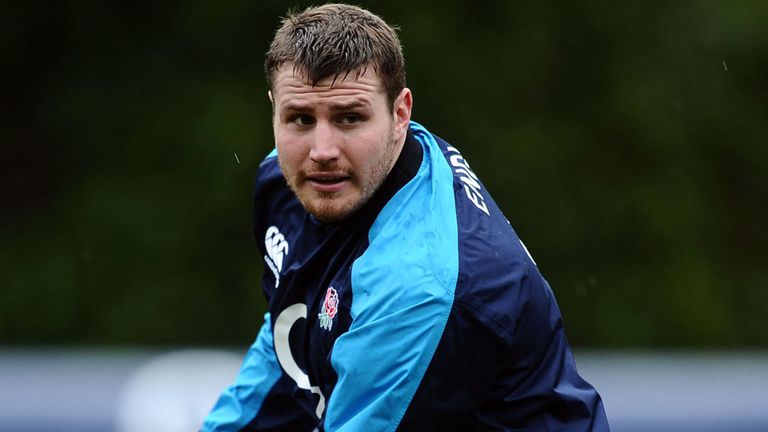 Two years ago it was revealed that Wales had targeted Morgan when the visitors to west London won 19-12.
Morgan, the No 8, was just three caps into his international career at the time and the Gloucester player is unconcerned about a possible repeat.
He said: "It's a compliment if people start targeting you because it means you are doing something right, so I'm pleased if I was targeted.
"I don't feel that sort of pressure. When you break rugby down it's a simple game, particularly in my sort of role.
"I try to get the team over the gain line and if I can do that then great.
"If people are trying to make it harder for me by putting two or three people to tackle me, the spaces are going to open up for the rest of my team to attack elsewhere.
"It's nothing that worries me. If anybody focuses on one or two players they miss the rest of the team.
"It's not something to worry about. You have to stick to your team structures."