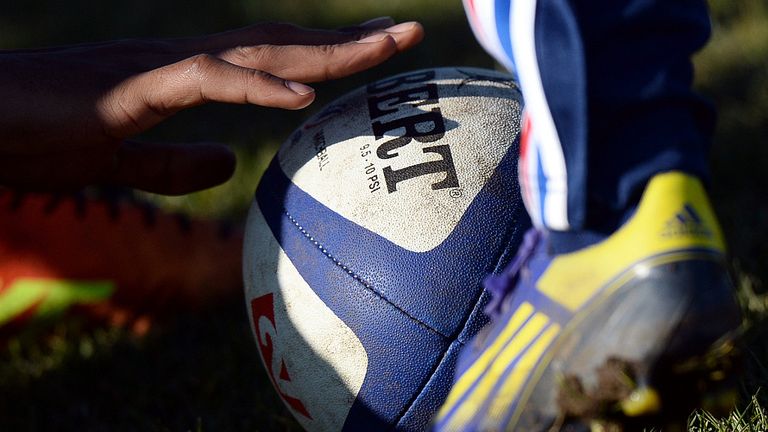 England won the opening leg of the FIRA-AER Women's Sevens Championship after beating the hosts Russia 24-20 in the final in Moscow.
A young England side beat Ireland in the quarter-finals and the Netherlands in the semi-finals.
Simon Middleton's side got off to a flying start in the final - Leanne Riley opened England's account before Sarah McKenna and Francesca Matthews ran in tries to give England a 17-0 lead at half-time.
Russia launched a gallant comeback in the second half, scoring three tries of their own but Riley's second touch down proved crucial as England held on for victory.
Middleton said: "I could not be more proud of the players today. We were going into the unknown this weekend with a young and inexperienced squad. I knew they were good players but we had to see them play on the front line as it were - and they have done a sublime job and exceeded all my expectations.
"The final was a tough match indeed, taking on Russia in their own backyard and although we made a great start Russia came back at us like we knew they could.
"However, the players showed they have mature heads on young shoulders and kept their composure to hang on it there."
The second stage of the championship takes place in Brive, France, next weekend.