Championship: Leeds Carnegie confirm name change to Yorkshire Carnegie
Last Updated: 09/07/14 6:32pm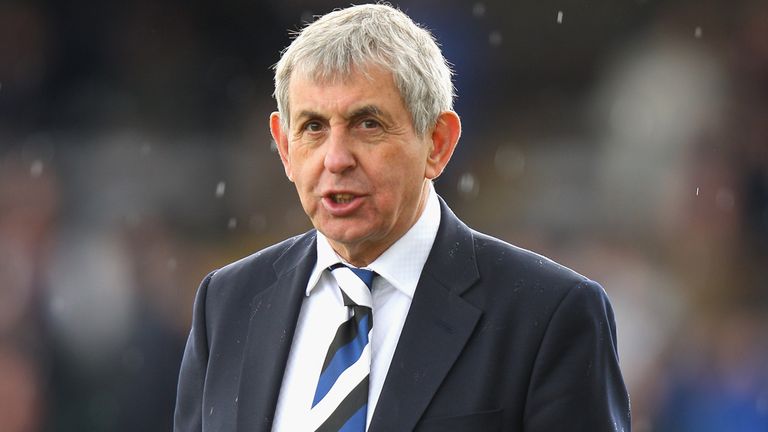 Leeds Carnegie have announced they will be renamed Yorkshire Carnegie from next season in a bid to widen the appeal of the club.
The proposal to change the name was made earlier in the year and that has now been confirmed.
The club just missed out on promotion to the Premiership last season and chairman Sir Ian McGeechan is confident they can mount another strong challenge in 2014/15.
"It was very disappointing that we came so close and didn't quite achieve it. We have a strong squad and more experience than we had, which I think is key," he told Sky Sports News.
"We have some natural leaders who have already taken responsibility for doing things.
"The target has to be getting to the play-offs and then the second challenge is to get through those, which we haven't quite done over the last two years.
"We have an academy that has just got gold status which means we have a player development programme and we want to make sure we get most of the talent through.
"It keeps developing talent in every region, which should be of benefit to every club."
Chief Executive Gary Hetherington was also excited by the changes taking place at the club and is convinced the move will pay dividends for them.
"Everyone has been very supportive, particularly the rugby union fraternity," he said.
"They can see the wisdom, ambition and common sense approach that can build a team to go into the Premiership that carries the name of Yorkshire and pulls the rugby network in the county together.
"We will be pulling in the same direction and working for one common good and players can aspire to play for Yorkshire at the highest level.
"Hopefully, every rugby union fan in the county can become a supporter of the Yorkshire team."