Top 14: Police quiz four over Clermont Auvergne attack
By Ryan O'Donovan
Last Updated: 08/08/14 3:46pm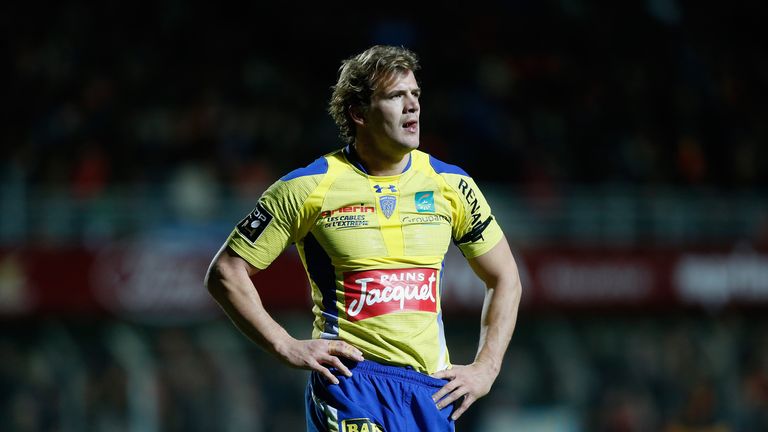 Four men have been questioned by French police after three Clermont Auvergne players were hospitalised on Sunday morning.
All four men are aged between 20 and 25 and the deputy prosecutor in charge of the investigation, Cherif Chabbi, said that their detention was expected to be extended for another 24 hours.
France internationals Aurelien Rougerie, Julien Pierre and Benjamin Kayser were all taken to hospital after "a dozen" armed men attacked them with machetes and swords in the southern town of Millau.
Rougerie and Kayser were released from hospital on Sunday after receiving treatment for their wounds and re-joined training on Monday.
Pierre remained in hospital for an extra day after undergoing an operation before heading back himself.
The club said in a statement: "As they walked back to their hotel overnight Saturday, a group of players was assaulted by a dozen people carrying weapons including machetes and sabres."