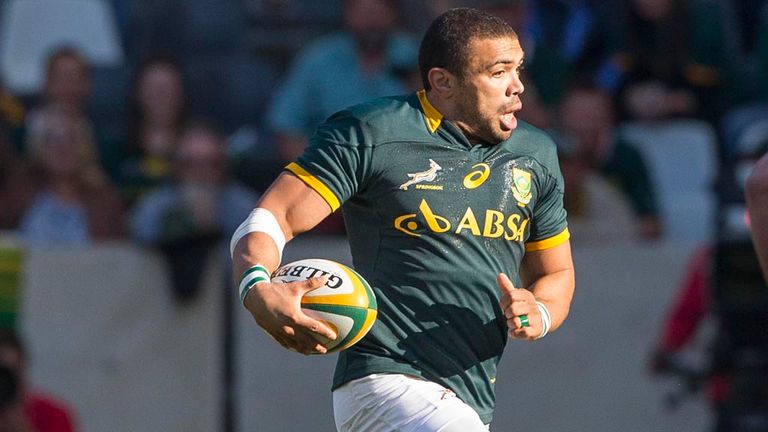 World Cup winner Bryan Habana has an outside chance of competing in the Commonwealth Games after being granted a late release from his French club Toulon.
However, the South African winger's participation in Glasgow will still depend on one of his fellow countryman being injured as Toulon's change of heart came after the deadline for the submission of squads had expired.
Habana had been named in the original South African sevens squad for the Games but this was initially blocked by his club.
Toulon have since had a change of heart but the decision means he will have to remain on stand-by and hope that a member of the submitted squad is injured.      
South Africa open their campaign on Saturday with group games against Trinidad and Tobago, the Cook Islands and Kenya before the knock-out matches and medal games are contested on Sunday.