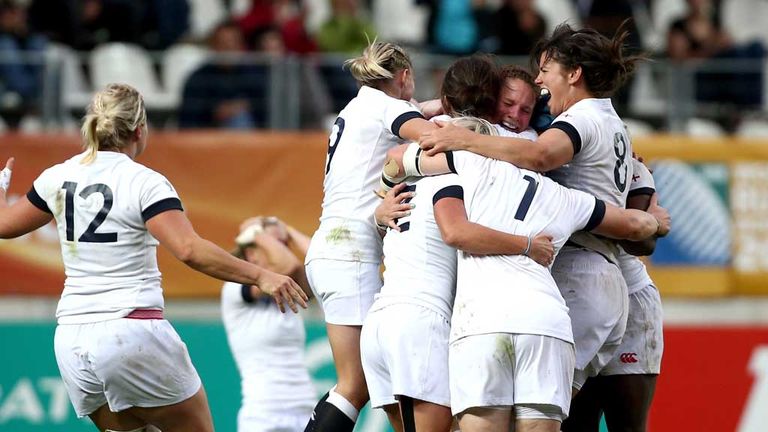 The RFU aims to introduce rugby to 100,000 women and girls across the country in the wake of England's World Cup glory in France.
The new strategy was launched on Wednesday at the Houses of Parliament and hopes to accelerate the growth of the women's game in England, which has seen playing numbers increase from 15,000 to 18,000 in the last 12 months.
Rugby World Cup winner Sarah Hunter, said: "It really feels like something has changed in our sport, and I am hugely excited about what the future holds for women's rugby. 
"It was great to be in the Houses of Parliament to help launch the strategy. It will hopefully inspire lots more women and girls to give rugby a go, with many no doubt getting hooked like us."
Helen Grant, Minister for Sport, said: "The future of women's rugby at the elite level is bright.  
"England's Women's team are an inspiration to women and girls coming into the sport, particularly after their brilliant World Cup win.
"I welcome the RFU's strategy to get more women involved in the game be that as players, coaches or volunteers."
The initiative will target 200 clubs in England, alongside schools, colleges and universities to make rugby an option for females.