Waikato Chiefs coach Andrew Strawbridge recovering after critical illness
Last Updated: 20/07/15 10:11am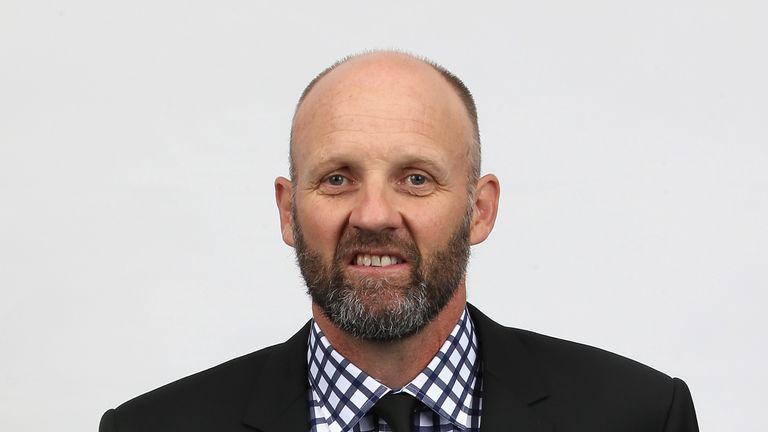 Waikato Chiefs assistant coach Andrew Strawbridge is recovering but faces a long recuperation after falling critically ill in Samoa.
Strawbridge was acting as a technical advisor to the Samoa team ahead of the Test against New Zealand on July 8 when an eye infection escalated into a life-threatening condition.
The 50-year-old received emergency treatment in Samoa before being airlifted back to New Zealand, where he is now in a stable condition at Waikato Hospital.
"It is only now that the events of the last two weeks have become clearer and I now realise how fortunate I am to be here," he said in a statement released by the Chiefs.
"It is a very emotional time and I know the road back is a long and challenging one."
Samoa lost 25-16 to the All Blacks, who were playing for the first time in Samoa.