Lewis Moody pays tribute to Seru Rabeni, who 'always played with a smile'
Last Updated: 15/03/16 3:17pm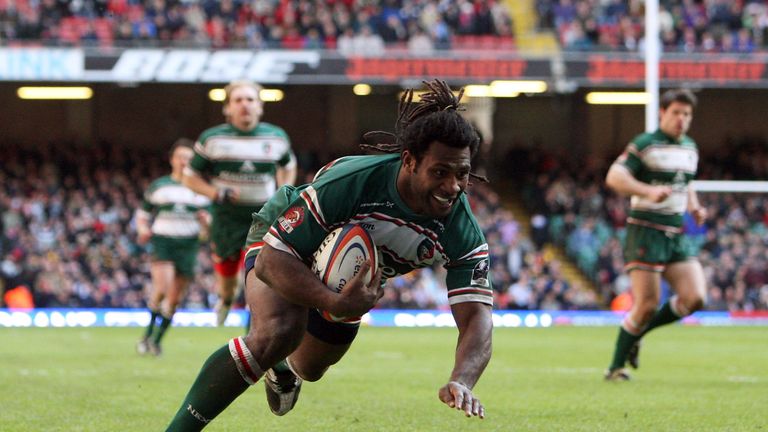 Following the announcement of Seru Rabeni's death on Tuesday, Lewis Moody pays tribute to his former Leicester team-mate.
Rabeni, who passed away aged 37, made 63 appearances for the Tigers between 2004 and 2009, which is where his path crossed with flanker Moody.
The pair played together for several years, and the former England international says there was far more to Rabeni than his impact on the field.
"He was wonderful to play with, but as much of a beast as he was on the pitch, he was - as most of the Fijians are - the kindest and most gentle bloke off the pitch," Moody told Sky Sports.
"He always had time for everyone. I remember him inviting me to stay with him if I ever went to Fiji. It's incredibly sad news."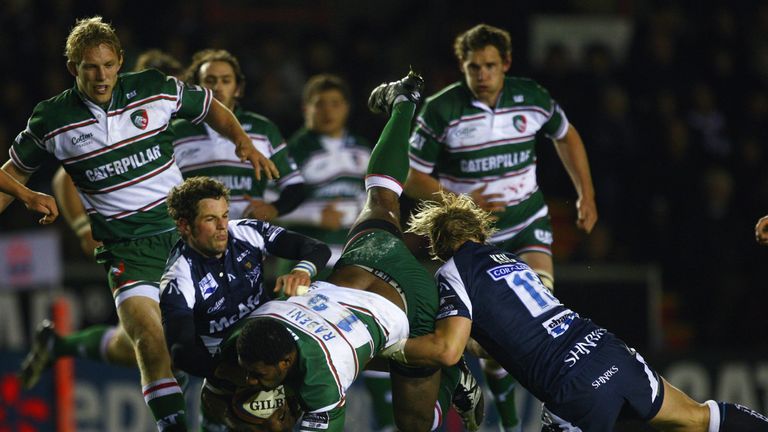 "I remember when he first turned up. Being from Fijian origin you naturally expect that ball-playing ability, speed and skill, but I never expected the sheer size of the man.
"He was huge considering he was a back. Seventeen-odd stone of raw power and size."
Despite his size, Rabeni's presence brought a light-hearted element to an otherwise uncompromising environment.
"He was one of those characters you loved being around within the squad because you knew it would be entertaining. If he did something on the pitch and he did it well, he'd be laughing as he was running.
"At a club like Leicester where training was always serious, full-on and tough, it was quite a nice change-up to have a bloke like that; that was so strong and powerful and could dominate anyone, but he was having real fun while doing it as well.
"It was wonderful to have him involved in those teams over the years."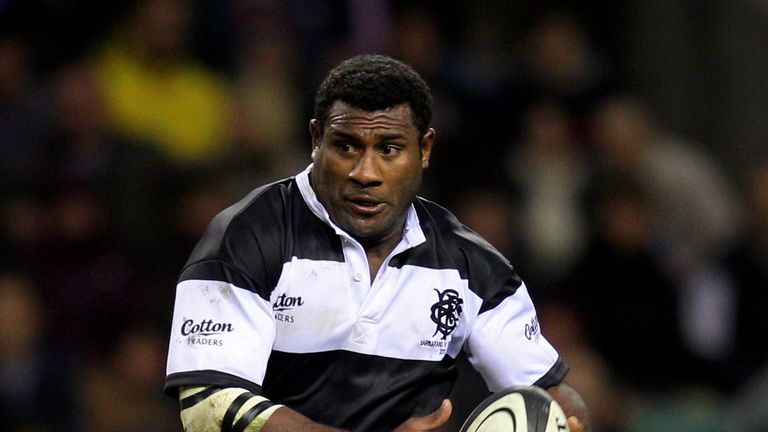 The former Tigers loose forward said the talent of Rabeni was always evident, even after spending time on the sidelines through injury.
"He would struggle with knee injuries for a long period of time, and just when you think he's written off he'd come back and play a game and he'd be sitting people down and then putting away some of the most sublime passes.
"He had the most incredible ability to offload in the trickiest situation that always offered up opportunities for a back rower like me to latch onto.
"He created a lot of space for everyone else; that was the trademark of his game."
Moody believes the laid-back aura of the 39-cap international was down to his upbringing in Fiji.
"I think it's an inherent part and make-up of their culture and nature, that humility and enjoyment of sport. Not just in sport but in life.
"He always seemed to be happy and enjoying himself - apart from when he was injured!
"It was a pleasure to play with him, it made you enjoy it more."