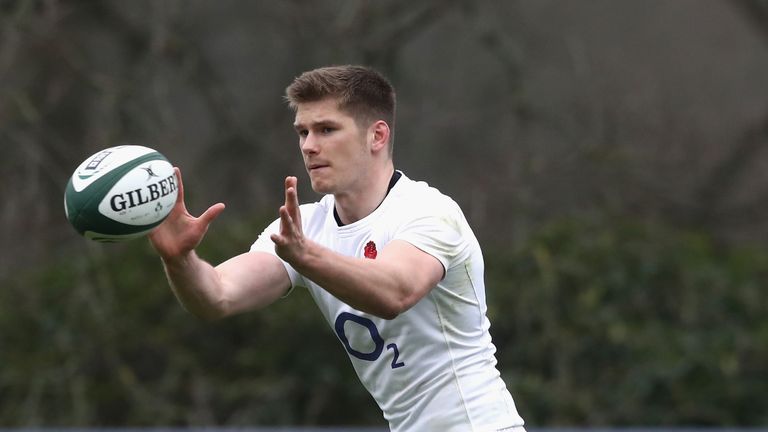 Who would you pick in a combined England/New Zealand team?
England were beaten 13-9 by Ireland in their final Six Nations game, denying them the 19th successive Test victory that would have eclipsed the record set by New Zealand last year.
Their winning streak was also ended by Ireland who beat the All Blacks 40-29 in Chicago - their first victory over New Zealand in 111 years.
With 18 wins each the debate will rage on and on about whose streak is the most impressive as neither teams met during their winning runs.
England are not currently slated to face back-to-back world champions New Zealand until 2018, but the RFU are battling to secure a prestige November 2017 fixture with the All Blacks at Twickenham.
We thought we would have some fun and let you vote for a combined team.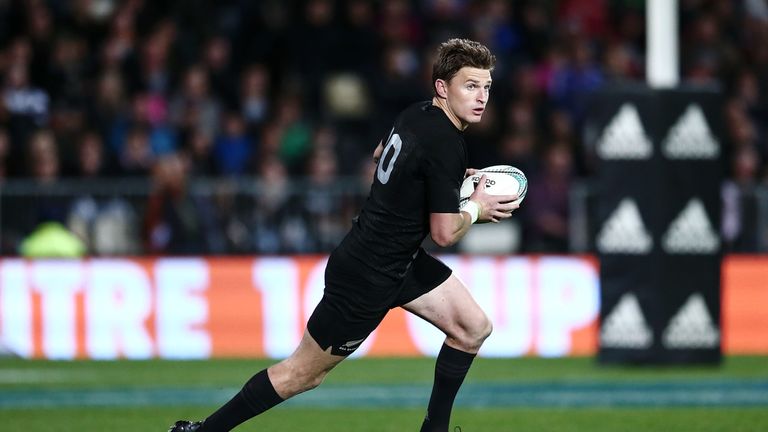 However, with so many players involved in both sides we decided to limit it to the starting XV who played in the decisive 18th win for each team.
That means the starting XV for New Zealand's 37-10 win over Australia in 2016 and England's starting XV against Scotland in March 2017.
So that means no Billy Vunipola for England and no Aaron Smith for New Zealand!
And the team this combined XV will play? Ireland of course!