Rugby Club podcast
The team discuss all things rugby as South Africa and New Zealand head for an all important showdown
Last Updated: 04/10/13 9:51am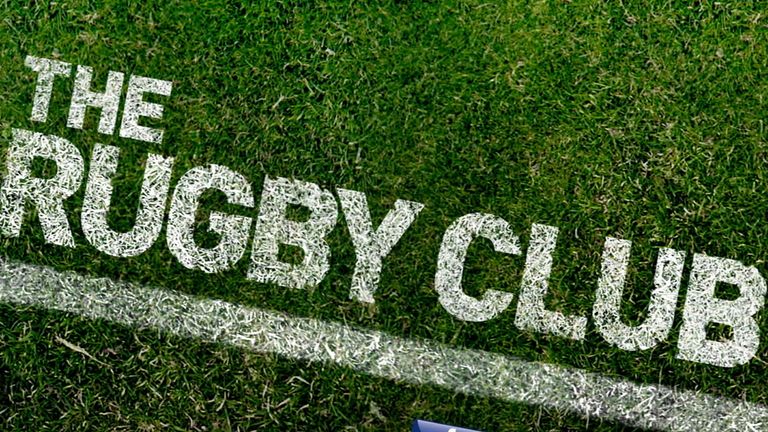 Rugby Club is tackling even more issues and stories than ever - thanks to our new podcast!
skysports.com will bring you the Rugby Club podcast every week, so you can download and take it with you wherever you go... perfect if you're on the move!
So if you want to hear more about the main issues on the show - and the ones that didn't quite make it, then this is for you!
PLAY THE LATEST EPISODE
(Podcast will open in a new window)
Alternatively you can find the podcast on iTunes by searching Rugby Club podcast.